Psalms Bible Printable Coloring Pages – Includes 37 printable Christian Bible coloring pages for the Book of Psalms.
These printable Christian coloring pages are great for a rainy day, for teachers, for homeschool, for Sunday School, etc. Personal use only, but can be reprinted for your own use as often as you want. 🙂
Coloring is known to help relieve stress. Christian coloring pages go even further by helping to calm the soul.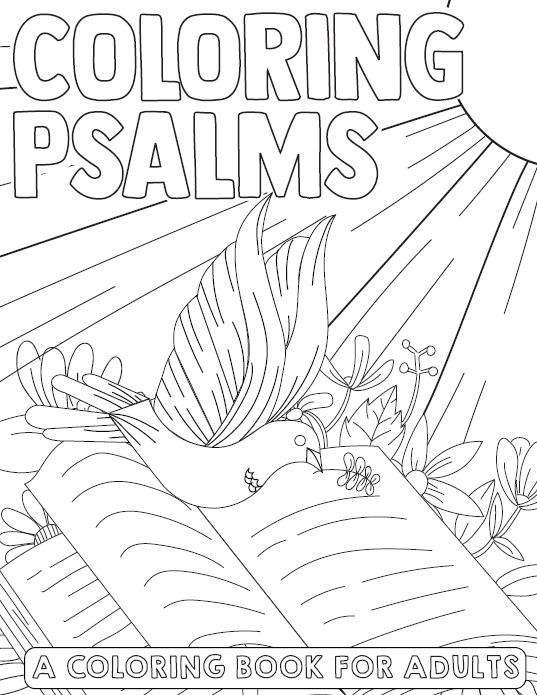 This is a PDF download. There is no physical product. Upon receipt of payment, you'll receive a download link to download your purchase. 🙂