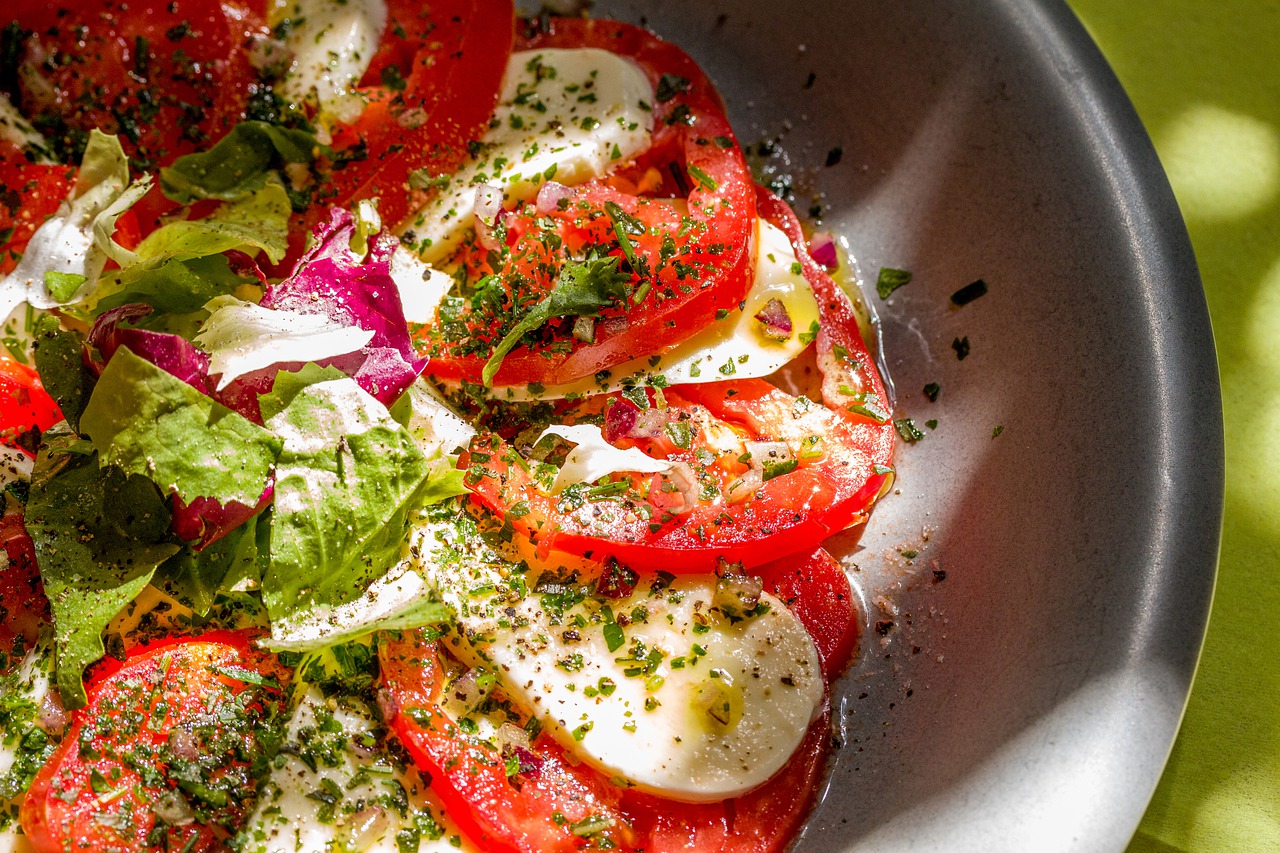 If you've been wanting (or needing) to lose weight but not sure where to beging, we've got some weight loss tips that are sure to help with losing weight.
It's no secret that for a person to lose weight they've got to make changes to their diet plus get some exercise. But it can be confusing and/or overwhelming when you're just getting started.
It is never too late to become healthy or lose weight! You can lose up to 10 pounds in your first month if you follow a simple meal plan. A diet program not only helps you lose weight but also helps you eat better by making healthy food choices. There are many diet programs out there that can help you reach your weight loss goals, such as Nutrisystem.
Here are 5 tips that will help you lose up to 10 pounds in your first month
Go for fruits and veggies – They are packed with vitamins and minerals that are important for your body. We recommend eating fruits and vegetables for at least five times a day.
Choose lean protein – Protein is an important part of your diet as it helps you build new muscle and can even help you lose weight. Lean protein sources include eggs, chicken, turkey, fish, and beans.
Eat whole grain carbohydrates – Your body needs carbohydrates for energy. But make sure to choose whole grain carbohydrates and avoid refined carbohydrates. Examples of whole grain carbohydrates include brown rice, oatmeal, whole wheat bread, and quinoa.
Limit your dairy intake – Dairy products are often high in calories and fats. We suggest limiting your dairy intake to two servings a day – one for breakfast and one for dinner. To get more dairy, choose fat free milk, fat free cheese, low fat or fat free yogurt, etc.
Drink lots of water – Water is your body's main mode of transportation and it helps you digest food effectively. So drink lots of water! You should drink at least 8 glasses of water a day.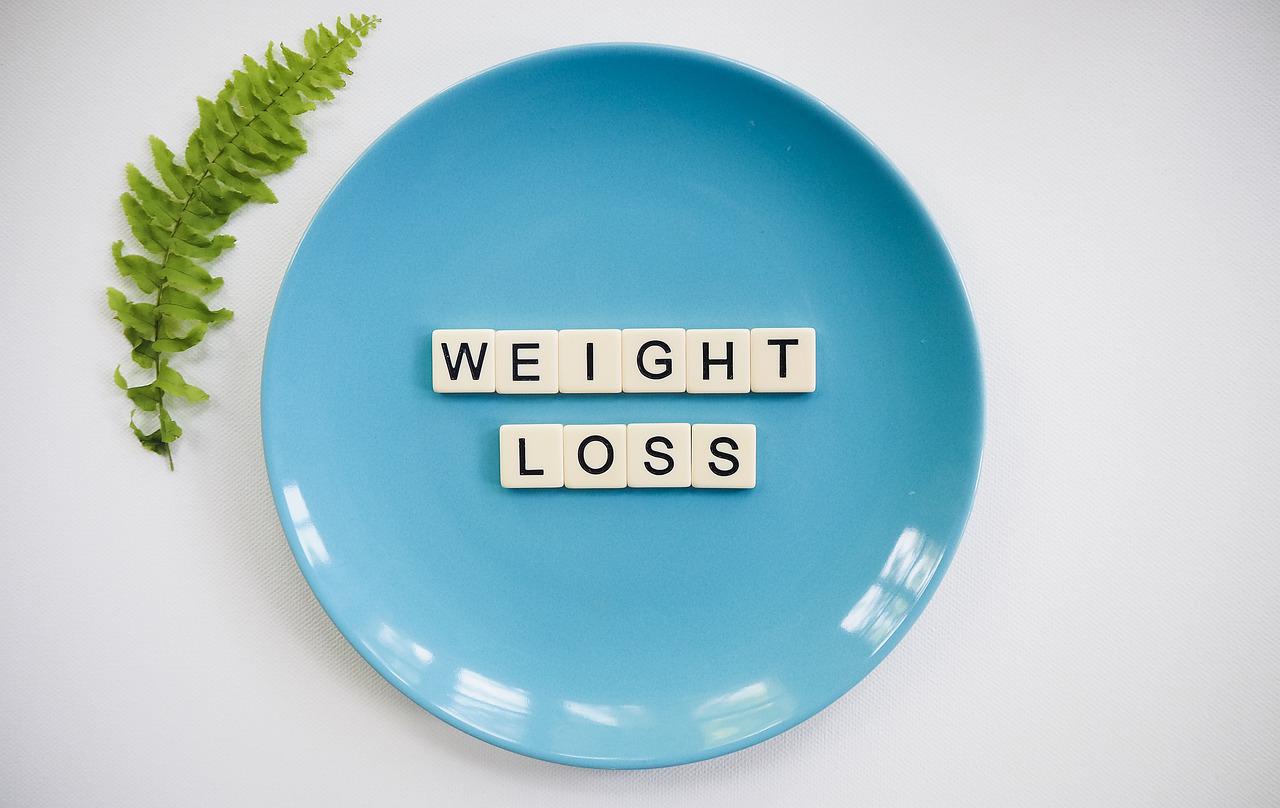 Get in the habit of exercising and walking to increase your metabolism
If you want to lose weight, you should exercise regularly, but you should also walk daily to increase the rate of your metabolism. This will boost your metabolism and help you burn more calories even after you've stopped exercising.
Exercise and walking helps boost your metabolism by as much as 30% for 2 hours after exercise. When you walk, your body uses oxygen to convert fat into energy, which boosts your metabolism.
Walking also helps boost the circulation of blood to your muscles, which enhances your strength training exercise.
Walking also strengthens your muscles and bones and keeps your immune system healthy. It reduces the risk of heart disease, diabetes, and high blood pressure.
Walking regularly also helps control your weight and cholesterol levels, which reduce the risk of developing chronic diseases.
Walking regularly also helps keep your eyes healthy. Walking helps increase the flow of blood to your eyes, which reduces the risk of developing eye diseases.
Ideally, you should walk for about 1 hour every day. You'll gain the health benefits of walking within 3 weeks if you walk for 30 minutes every day.
Walk in the morning or evening – The best time to walk is in the morning or evening, when it's cooler. Start with just a couple of minutes if that's all you can do to begin with. Build up the time you spend walking a little each day. Your goal should be to walk for at least 30 minutes every day.
When the weather is not good for walking outdoors, having a treadmill and/or exercise bike is an excellent alternative to walking outside. You can also just walk around your home if you don't have the option (or space) for exercise equipment.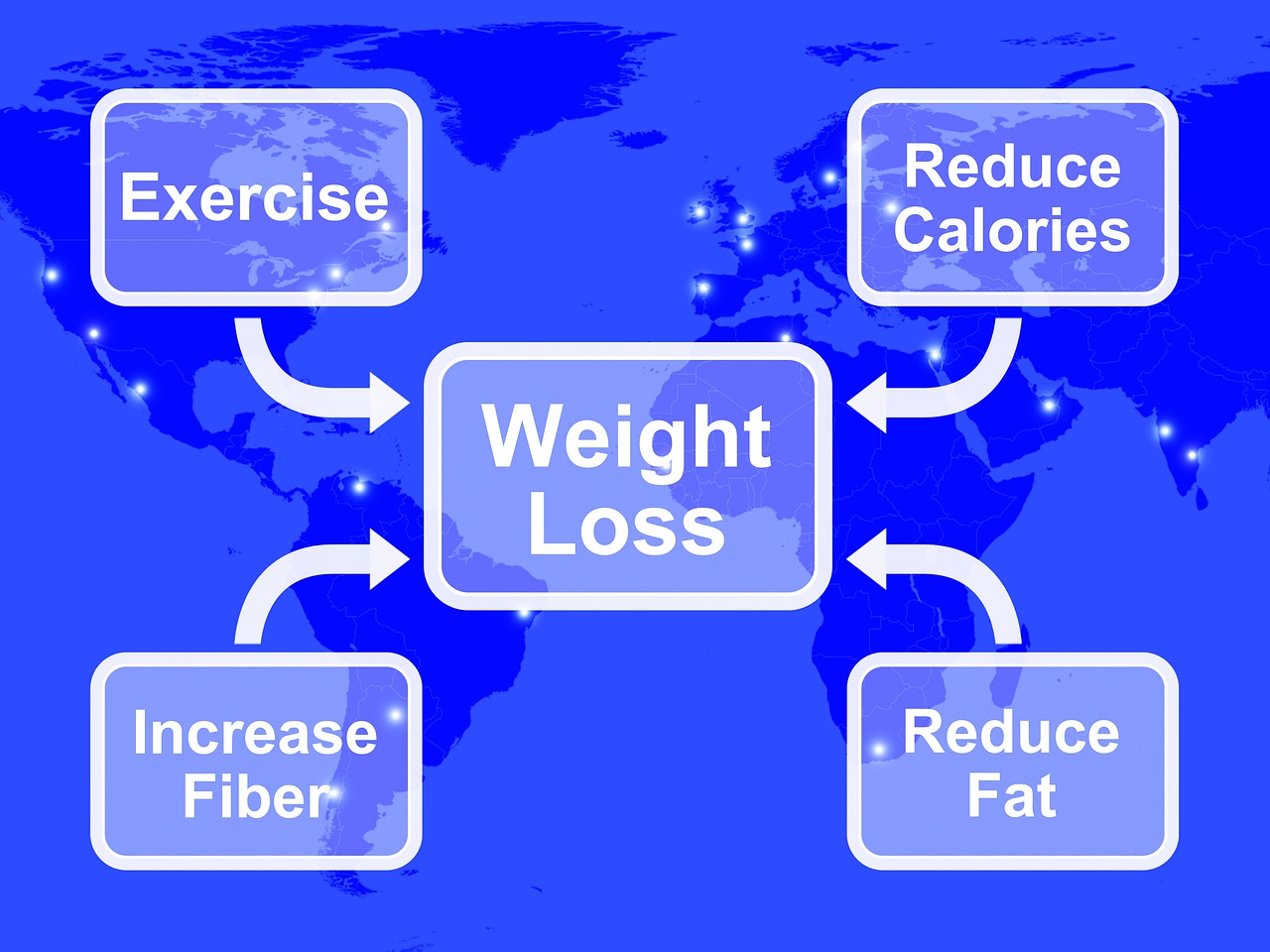 The benefits of healthy eating to lose weight
The problem with dieting is that it's often unsustainable – people gain the weight back. This is because dieting deprives the body from key nutrients like vitamins and minerals, which can lead to increased cravings. While it's important to eat healthily, eating the right foods isn't enough to lose weight. You also need to eat the right amounts and the right times.
Eating clean – Make wholesome foods your go-to choice. Avoid processed foods since they often contain preservatives, artificial flavors, and colors, which are all harmful to your health. Whole foods, on the other hand, contain the necessary nutrients that your body needs.
Eat protein – Protein is essential for weight loss because it makes you feel full for a long period of time. It also boosts your metabolism and also helps build muscles.
Eat healthy fats – While eating too much fat is bad, eating healthy fats in moderation can actually help you lose weight. This is because healthy fats slow down digestion and prevent spikes in blood sugar and insulin levels, which help keep your appetite at bay.
Eat breakfast – Eating breakfast is important because it reduces your cravings for sugary foods later in the day. It also kickstarts your metabolism and prevents you from eating unhealthy snacks later on in the day.
Don't skip meals – Skipping meals can have a negative impact on your weight loss efforts. This is because when you skip meals, your body goes into starvation mode and stores energy instead of burning it.
Keep hydrated – Drinking water, especially before meals, is a great weight loss tip. This is because water helps fill your stomach, thus ensuring that you don't overeat. It also helps you feel full faster, so it prevents overeating.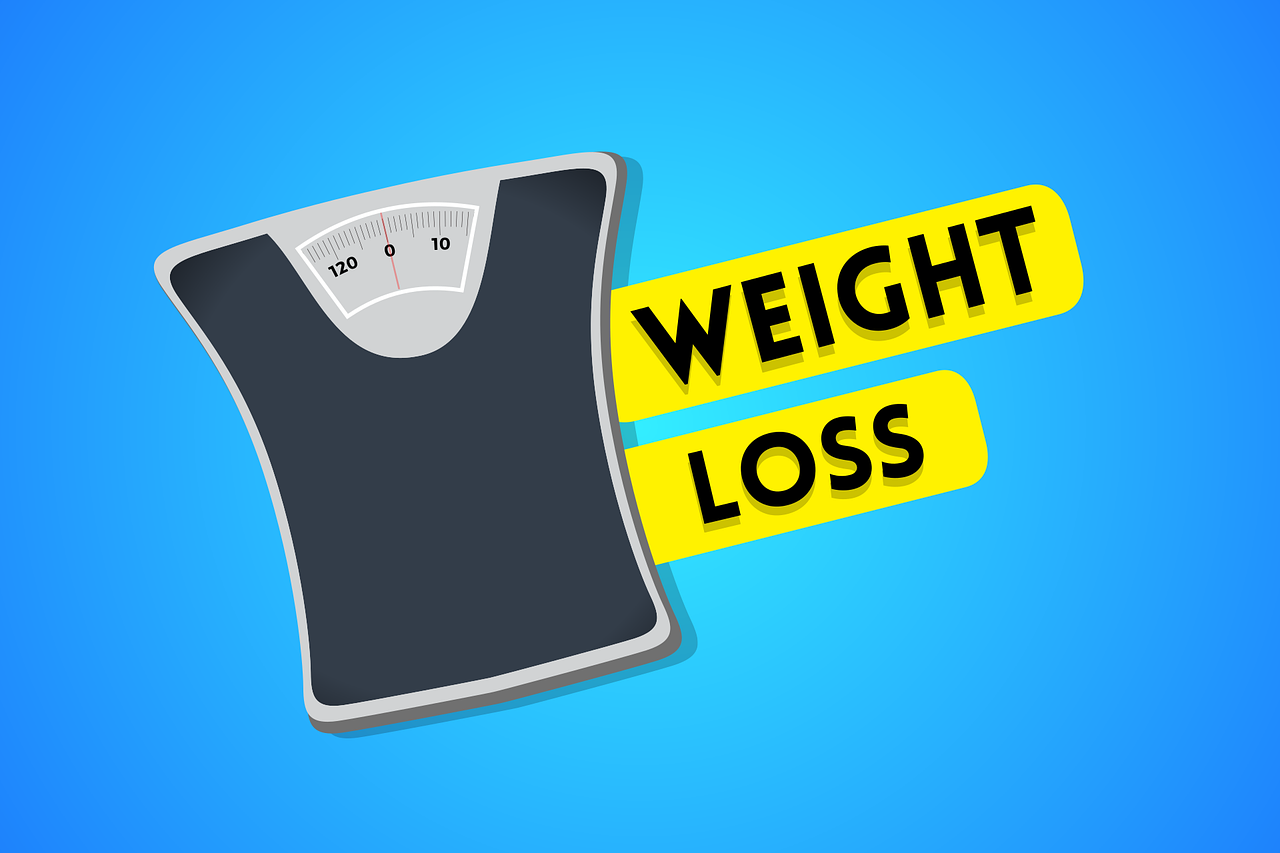 How to eat healthy to lose weight
Healthy eating has a number of benefits on your overall health, and it can also help you lose weight if you eat the right food in the right amounts. Eating well doesn't necessarily mean eating less. In fact, you can eat more and still lose weight as long as you eat the right food.
Eat more whole, unprocessed foods – This means foods that are minimally processed or refined. Whole foods include fresh fruits and vegetables, nuts, whole grains and lean proteins like fish and chicken. These are inexpensive and nutritious, and you'll feel fuller on fewer calories.
Eat a wide range of healthy foods – Try to include a variety of fruits, vegetables and whole grains in your diet. Eating different varieties of the same food helps you get a variety of nutrients.
Eat slowly and mindfully – Eating too quickly can lead to overeating. Your stomach needs time to feel full, so slow down your eating pace to enjoy the flavors and enjoy eating.
Drink water – Being well hydrated helps your body metabolize the food you eat, which helps you burn more calories. Aim to drink at least 8 glasses of water every day.
Eat more fiber – Fiber helps you feel fuller faster, so you'll eat less food. Eat more fruits, vegetables, and whole grains like brown rice, whole-wheat pasta or beans.
Eat more lean protein – Protein helps you feel full longer so that you'll eat less food throughout the day. Eat more eggs, chicken, turkey, and beans.
Eat healthy fats – Healthy fats help your body absorb fat-soluble vitamins, which is vital for good health. Eat more nuts, avocado, olive oil, and fish oils.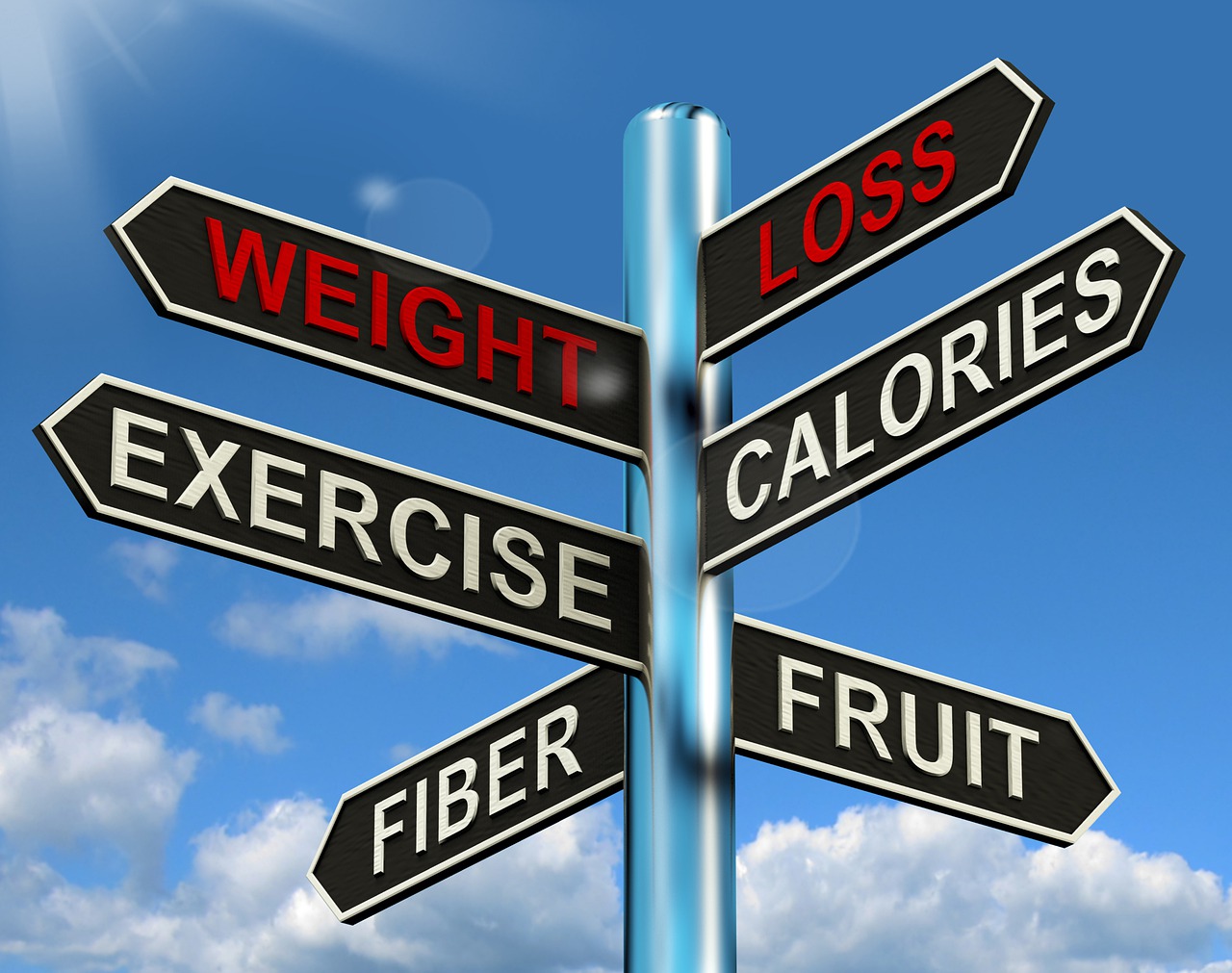 Shopping ideas for healthy foods to buy to lose weight
Losing weight can be a difficult thing to do. However, eating right can help a lot in your weight-loss journey. Here, we have compiled a list of foods you can buy to help you lose weight and live a healthy life.
Fruits and vegetables – Fruits and vegetables provide a low-calorie alternative to sweets and high-calorie snacks. These foods are rich in vitamins, minerals, and fiber and are low in fat.
Whole grains – Whole grains are an important part of a healthy diet. They are rich in fiber and essential nutrients, and they keep you feeling satisfied longer.
Nuts and seeds – The healthy fats in nuts and seeds help lower bad cholesterol and keep your heart healthy. According to research, people who eat nuts are 20 percent less likely to die of heart disease.
Whole eggs – Eggs contain a lot of nutrients, including lutein and choline which aid in weight loss. Egg yolks also contain a lot of nutrients, so make sure to eat the whole egg.
Protein – Protein keeps you feeling full longer, so you can prevent overeating. It also helps build muscles and increases metabolism.
Green tea – Studies suggest that drinking green tea can help you lose more weight and keep it off. Drinking green tea also boosts metabolism; however, you should drink green tea in moderation to avoid caffeine overdose.
Avocados – The monounsaturated fats in avocados can help you lose more weight. Avocados are also rich in fiber, which helps you feel full longer.
Lean meat – Lean meat is a source of protein, which helps build muscles and burn calories faster. However, you should eat lean cuts of meat instead of regular meat because it contains more fat.
Whole grain snacks – Low calorie snacks include popcorn, whole grain crackers, and snack mixes. These snacks do not cause spikes in blood sugar levels and keep you feeling satisfied longer.
Meal planning tips to lose weight
Food is fuel, and it is also one of the driving forces that keeps us alive. While it is important to eat healthily, it is also essential that we eat the right amount of food. When it comes to losing weight, most people believe that eating less is the key to losing weight. However, this is not always the case. In fact, consuming the right kinds of food is as important as eating the right quantity of food.
Meal planning – Planning your meals in advance helps you set yourself up for success. Having food at home makes it easier for you to make healthy choices. With easy-to-find snacks at home, you are less likely to binge eat and are more likely to stick to your diet.
Food portions – Having the right amount of food is important. Many people believe that eating less helps them lose weight. However, eating the correct portions of food is more important than eating less. If you eat smaller portions of food, chances are you will end up being hungry and eat more later.
Food quality – Eating healthier foods can help you lose weight. Food quality is more important than quantity. Eat foods that are high in nutrients, low in calories, and high in fiber.
Drink plenty of water – Drinking at least 8 glasses of water a day can help you feel fuller and satisfied for longer periods of time. This is because water fills up your stomach and helps you avoid overeating.
Avoid stress-triggering foods – Avoid foods that trigger stress. These include junk food, sugary drinks, and alcohol. These foods have no nutritional value, but are high in calories.
Have more proteins – Proteins are the building blocks of your body and they keep you feeling full for longer periods of time. Protein foods include eggs, yogurt, beef, chicken, fish, and beans.
Eat more fruits and vegetables – Fruits and vegetables are low in calories, high in fiber, and high in nutrients. They are good for your health and they help you reduce your calorie intake.
Eat more whole grains – Whole grains are an important part of a healthy diet. They are rich in fiber and vitamins such as folate, magnesium, and manganese. Whole grains are a good source of energy and they are easy on your digestive system.
Eat less processed foods – Processed foods are low in fiber and high in calories. They are often high in artificial flavors, preservatives, and other additives. They are often high in sugar and salt.
Eat healthy fats – Some healthy fats include avocados, peanut butter, nuts, olive oil, fish, and seeds. Healthy fats are essential for our bodies to function optimally. But many of us think that fats are unhealthy and should be avoided, leading to us consuming the wrong kinds. Fats are actually super nutritious and essential for our bodies, brains, and skin. These healthy fats give us energy, contribute to our weight loss goals, and improve our brain function.
Best tips to lose 10 pounds in a month
Losing weight is a challenge that many people face. However, it doesn't have to be difficult. There are simple weight loss hacks that can help you lose weight and lose 10 pounds in a month.
Here are 10 tips to help you lose 10 pounds in one month:
1. Eat protein – This will help you avoid overeating and aid your body in burning fat. Protein-rich foods include beef, pork, eggs, salmon and low-fat dairy.
2. Eat healthy fats – Include foods like avocado, nuts, olive oil and coconut oil in your diet. These foods keep you full for a longer time as well as keeping your fat-burning hormones in check.
3. Exercise – Exercise is a vital part of weight loss. It helps speed up your metabolism while burning calories and fat. Try aerobic exercise like jogging, cardio and swimming for 30 minutes every day.
4. Drink water – Drinking water helps you stay hydrated and keeps your energy levels up. It also flushes toxins from your body. Aim to drink at least 1.5 liters of water every day.
5. Learn to cook – Learning how to cook your own meals helps you make better food choices and lose weight. Avoid processed food and ready-made meals.
6. Use smaller plates – Eating smaller portions will help you prevent overeating and prevent you from overeating the same meal again.
7. Have a healthy breakfast – Starting your day with a healthy breakfast will keep you full and energized for most of the day.
8. Cut down on carbs – Try swapping your white bread for whole wheat bread and pasta.
9. Avoid sugary drinks – Cut your soda intake and opt for water instead.
10. Don't skip meals – Skipping meals will only slow your metabolism down and make you eat more calories than you normally would.