**I was compensated for this post. This post also contains affiliate links and I will be compensated if you make a purchase after clicking on my links.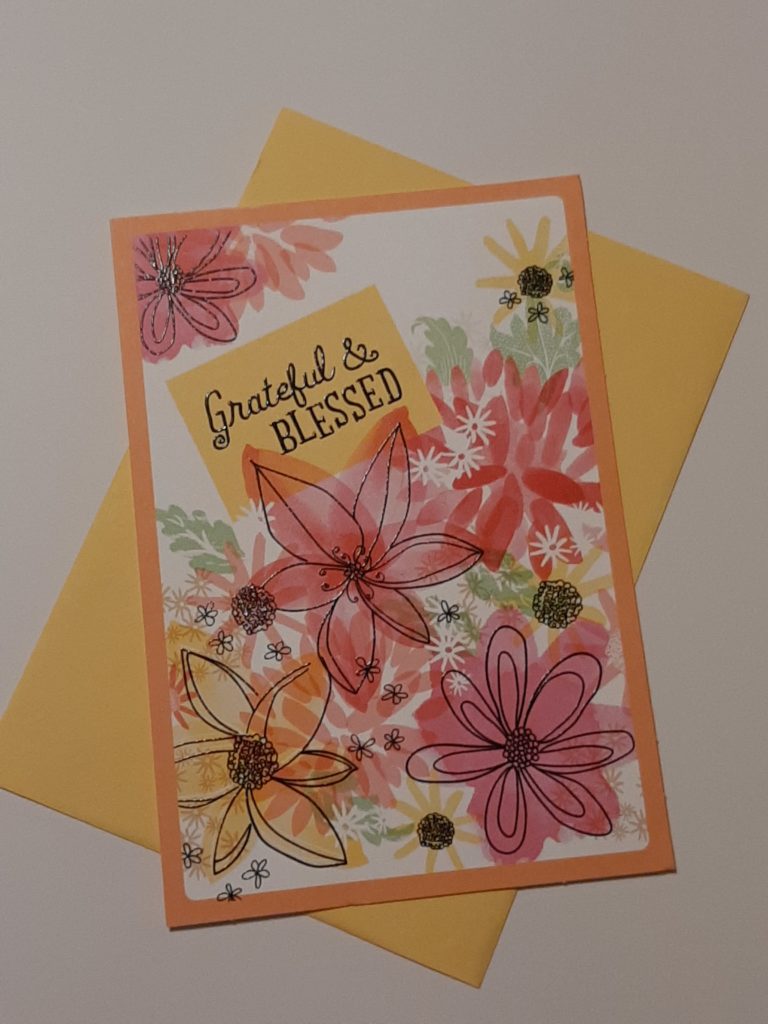 There are over 6,800 Dollar Tree stores nationwide. On August 25, 2019, Dollar Tree will be celebrating one year of carrying Expressions from Hallmark greeting cards for $1 each, and Heartline a Hallmark Company greeting cards at 2 for $1. With 100's of greeting cards to choose from, you can celebrate every moment with your friends and family without breaking the bank.
I received a review package filled with greeting cards and matching envelopes: Heartline from Hallmark greeting cards and a Joyfully Yours greeting card.
[bctt tweet="Greeting Cards from Dollar Tree Review" username="BlogCindy"]I really love the excellent quality of these greeting cards. They're good quality cards. I like the designs that I received, and especially like the funny birthday moo cow greeting card design.
I like the fact that these greeting cards are so inexpensive. I love getting good deals on quality products. Also, the greeting cards sold at Dollar Tree are exclusive to Dollar Tree – you can't get them anyplace else.
For more information about the greeting cards sold at Dollar Tree, visit Expressions From Hallmark. And remember, Everything is Just $1 at DollarTree.com!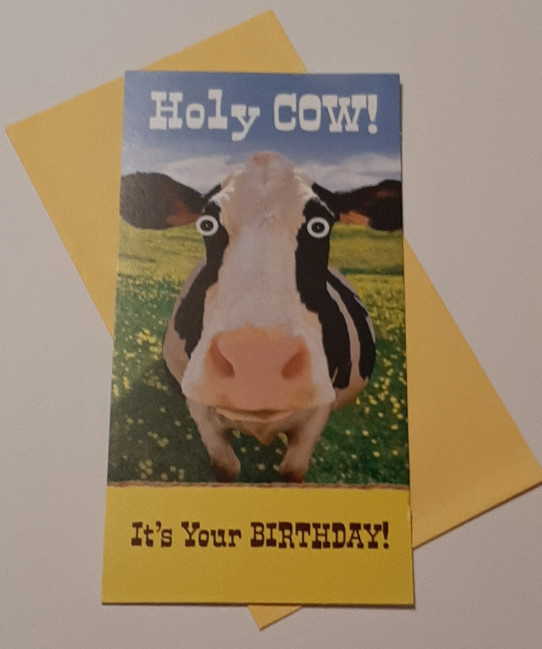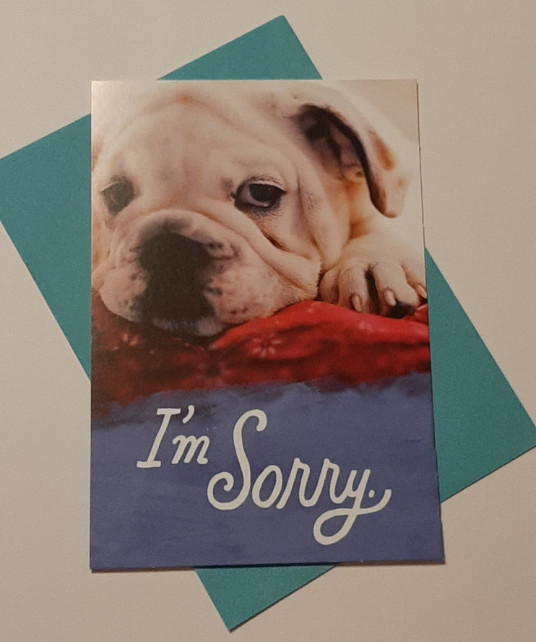 Here's something super cool and fun that you're going to totally love! With the special event of celebrating one year of carrying Hallmark greeting cards, Dollar Tree is hosting a sweepstakes that you can enter. The prize includes a box full of greeting cards and note cards PLUS a $100 Dollar Tree gift card! There will be 20 winners.
Click here now to go and enter the sweepstakes for your chance to win!