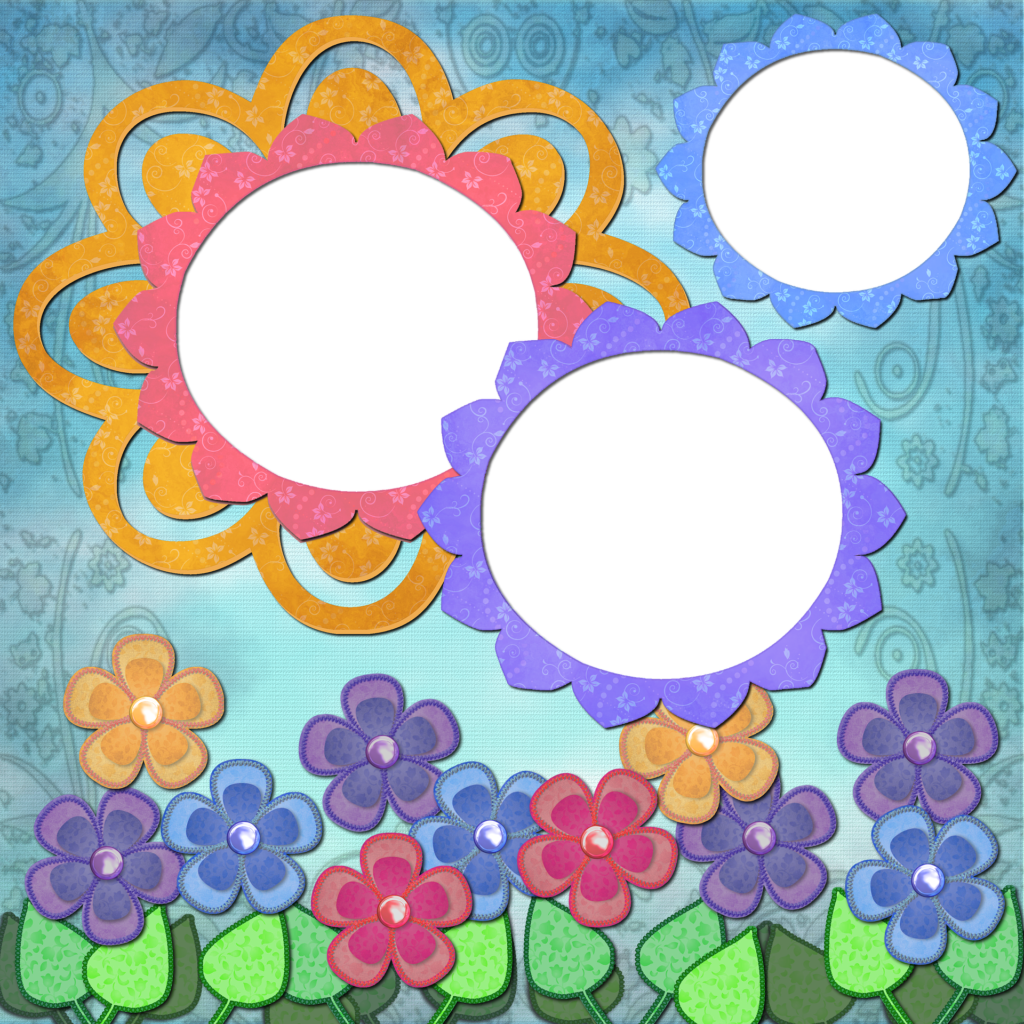 Creating crafts and other projects such as T-shirts can be fun and entertaining, but it can also be a lucrative work at home business and/or online business. Selling the products you make using SVG files or sublimation designs can bring you a little or a lot of extra income.
Selling online means you need a website to send buyers to so they can purchase your products. A good domain name is essential.
Below is a list of new available domain names pertaining to crafting and creativity, such as SVG designs, sublimation designs, etc.
All are available as of this posting. Just click on any domain name that interests you to see if it's still available and to buy if still available.