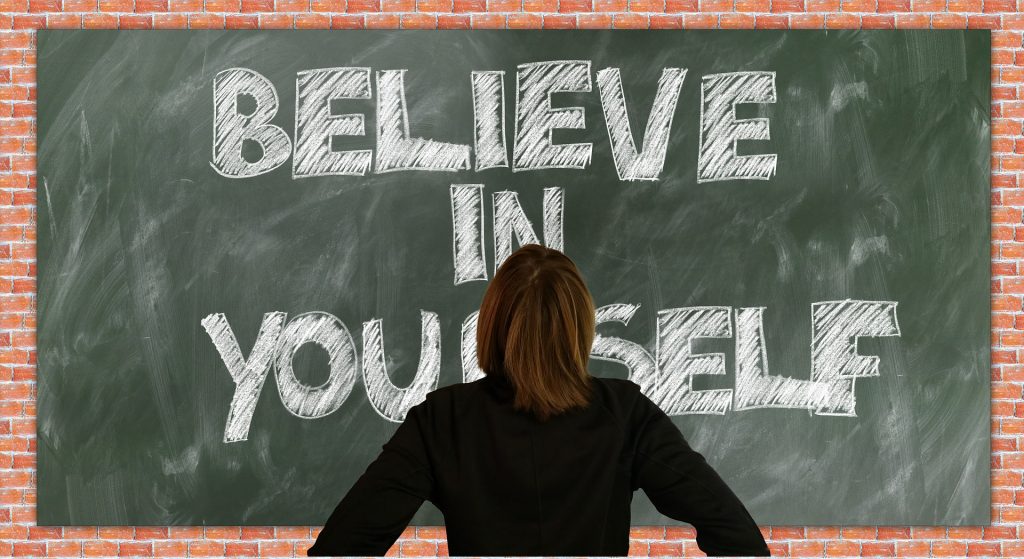 Tiffany has some great new PLR content out, great for your blogs or ebooks, etc. Personal Satisfaction: Living Life on Your Own Terms PLR – You get 20 new PLR articles for $7 (for 1 week only).
This purpose of the Personal Satisfaction: Living Life on Your Own Terms content is to to help you and your readers feel confident and motivated. It's a bundle of PLR content meant to shake people up and get them out of their comfort zones – to force them to take a good, hard look at what kind of life they're living and if it's not providing happiness, to change course!
This is a fantastic content bundle that could easily be tweaked for other niches, such as relationships, health, etc. But it's primarily slanted for career success.
At just $7, it's a steal because you get 20 brand new PLR articles. These are the articles you'll get, plus buyers will get my special freebie bonus of $100 worth of PLR content included at no extra cost.
[bctt tweet="Personal Satisfaction: Living Life on Your Own Terms PLR Content" username="Bloggingology"]
Click here to grab this PLR deal now.
1. Your Self Perception Wasn't Chosen By You – 496 words
2. Quit Faking Happiness and Learn How to Live Authentically – 470 words
3. Don't Shoulder the Burden of Everyone Else's Problems – 488 words
4. Start Prioritizing What Matters Most to You – 466 words
5. How to Handle Adversity with Your Head Held High – 465 words
6. Are You Squandering Your Energy on Things That Don't Matter? – 481 words
7. Set Boundaries to Protect Yourself from Negative Influences – 469 words
8. Choose Your Reaction to What Life Sends Your Way – 448 words
9. You Can't Enjoy Personal Satisfaction If You've Adopted the Label of Victim – 434 words
10. Become the Best Version of Yourself By Weeding Out Bad Traits – 440 words
11. Gain Appreciation for What's Going Right in Your Life – 460 words
12. How Many Meaningful Experiences Have You Had in Life? – 512 words
13. You Can't Achieve Goals without Grit – 442 words
14. Be Honest About Whether or Not You're Guilty of Complacency – 451 words
15. You Don't Have to Be a Natural to Achieve Success – 474 words
16. Are Your Closest Relationships Supporting Your Personal Satisfaction? – 441 words
17. To Live Life on Your Own Terms, You Have to Retrain Your Brain – 453 words
18. Don't Just Change Your Beliefs – Change Your Behaviors! – 437 words
19. Life on Your Own Terms May Mean Getting Out of Your Comfort Zone – 454 words
20. Being in Charge of Your Life Doesn't Mean Closing the Door on Vulnerability – 428 words
Click here to grab this PLR deal now.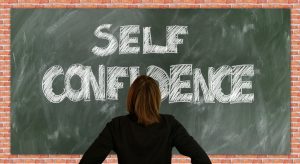 Tiffany also has a special second heavily discounted offer ONLY for buyers of this sale that offers a full eBook, report, email autoresponders, and product reviews, too! I believe you're going to love what it can do for you and for your readers.
Click here to grab this OTO now.
Here are the details for the OTO special deal:
eBook: Gain Confidence to Take Back Control of Your Life – This 30 page, 12,053 word eBook covers the following topics:
– It's Never Too Late to Believe in Yourself
– Awareness Is Key to Killing Negative Thoughts
– Boost Your Confidence By Actively Working on Yourself
– Surround Yourself with Those Who Contribute to Your Confidence
– Achieve Control of Your Life By Celebrating Small Successes
Short Report: Finding Your True Passion in Life – This 6 page, 2,487 word report starts with an introduction and then covers:
– Identify What You Dislike About Your Career Right Now
– Research Careers That Provide the Personal Satisfaction You Crave
– Can You Turn a Hobby Into a Career?
– You Don't Have to Rely on Your Natural Talents for Success
– Battle the Backlash That Change Brings About
5-Part Email Series
– Dial Down the Stress in Your Life for More Personal Satisfaction – 436 words
– Finding Out What Matters Most to You – 429 words
– The Problem with Spreading Yourself Too Thin – 419 words
– Identify What's Stealing Your Personal Satisfaction – 422 words
– Is What You're Pursuing Worth the Pain You're Putting Yourself Through? – 422 words
5 Product Reviews
– Boundaries: When to Say Yes, How to Say No to Take Control of Your Life – 450 words
– Love Yourself Like Your Life Depends on It – 437 words
– Blink: The Power of Thinking without Thinking – 431 words
– Breaking the Habit of Being Yourself: How to Lose Your Mind and Create a New One – 451 words
– The Power of Vulnerability: Teachings of Authenticity, Connection and Courage – 467 words
Click here to grab this OTO now.