**I was compensated for this post and this post contains affiliate links, and I will be compensated if you make a purchase after clicking on my links.
Do you want to keep records of your outgoing emails? Email logging enables anyone with a WordPress blog site, like yourself, the ability to track every email they send. In this article we'll show you how easy it is set up and view logs for your website using the
WP Mail SMTP plugin
.
Turn your site into the email marketing powerhouse it deserves to be with this handy WordPress plugin. Instantly see which emails are getting opened and who's clicking through our links by turning on logging in just a couple of clicks!
Reasons to Turn Email Logging on
There are various reasons why you might want to turn email logging on for your WordPress blog site. Perhaps you want to track who got which email you sent out, you want to make sure your emails actually got delivered (not bouncing or sent to inactive email accounts), you want to see who opened emails, or the date and time an email was sent, etc. The WP Mail SMTP plugin's email tracking functionality offers all these and more.
Click Here to Get the WP Mail SMTP WordPress Plugin Now
How to Set Up WordPress Email Logs
To get started, you will first need to install and activate the plugin.
Installing WP Mail SMTP is very easy! Just go to WP Plugins > Add New, search for WP Mail SMTP in the top right search bar, then click Install Now button after WP Mail SMTP appears in the search results. WP Mail SMTP is now installed. Simply click and activate the plugin.
Once you've installed and activated the WP Mail SMTP WordPress plugin, you're ready to set it up.  WP Mail SMTP plugin's WP admin interface lets you configure all the settings you need to forward emails from your WordPress blog, and it is an easy process.
Go to WP WP Admin > WP Mail SMTP Settings. Scroll down to 3rd-party Email Logs and select Yes.
Now you will see a new link appear under WP WP Admin > WP Mail SMTP Settings as seen below: click on View/Edit WP Mail SMTP 3rd-party Email Logs.
To see all your logged emails, go to WP WP Admin > WP Mail SMTP Settings then click View/Edit WP Mail SMTP 3rd-party Email Logs under WP WP Admin menu.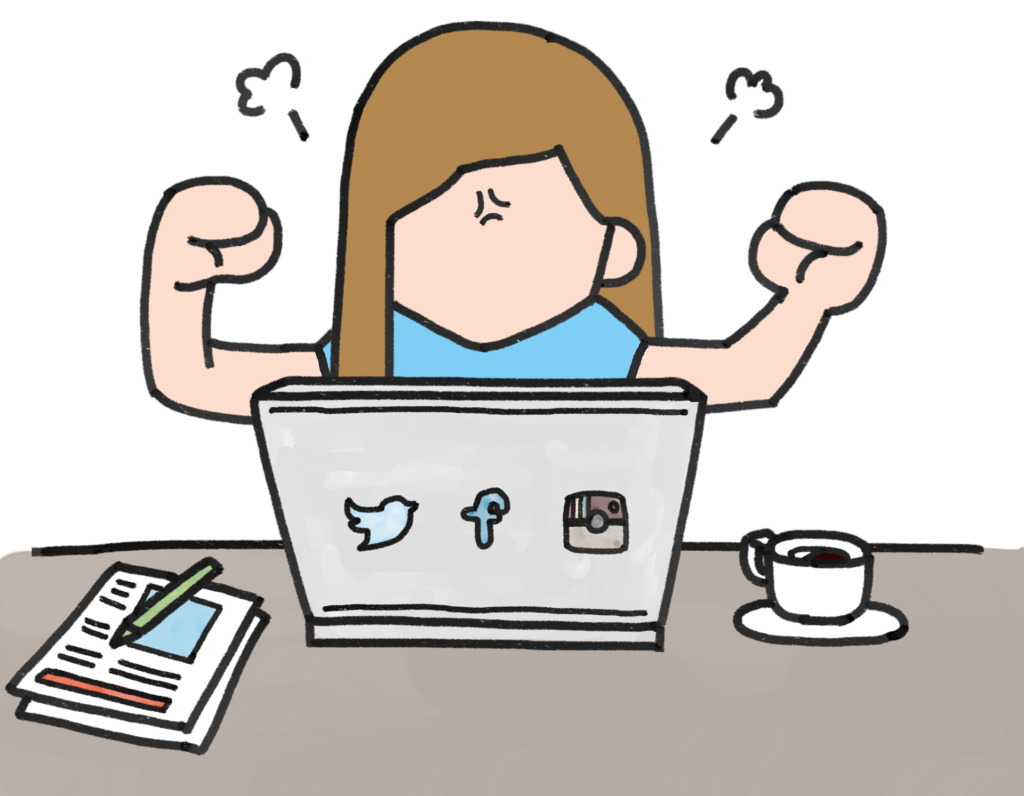 Benefits of Using the WP Mail SMTP Plugin
By turning on and using email logging, you can keep track of the emails your site sends out. Your WordPress database will store every email your site sends out, so you can go back and see what worked and didn't work. You can track all the emails your site sends out by going to Settings -> General and click "Logging Emails" under Advanced Options. This will help you determine the emails your site sends out that get responses so you can optimize future emails.
The WP Mail SMTP plugin also lets you view who has clicked on links in your email and how many times they've been clicked. WP Mail SMTP tracks all of the clicks on links inside an email with more than a few simple clicks. WP Mail SMTP plugin also has a link monitoring tool that will forward you an email when someone clicks on any internal links.
Understanding WP Mail SMTP Plugin Setup Options
The WP Mail SMTP plugin is an email log tracking and sending tool that can be used by anyone, including bloggers, website owners, and webmasters. WP Mail SMTP a plugin that allows for logging and sending emails via SMTP server settings, and it is one of the best solutions available in the WP plugin marketplace.
The WP Mail SMTP plugin has several options that determine how your WordPress blog sends out emails. You can access all of WP Mail SMTP settings by going to Settings » WP SMTP in your WP admin panel. WP Mail SMTP settings are straightforward and include: WP Mail SMTP General Options . Settings for WP Mail SMTP General Options will determine where your WP website logs its email. You can set the Log folder to be wp-content/uploads, a remote location like Google Drive or Dropbox, or you can just send emails directly to log files on your WP server. WP Mail SMTP Logging Options.
After you have set your preferences for where to store WP Mail SMTP logs, choose what type of activity you would like logged under WP Mail SMTP Logging Options. Under this tab, you can determine whether or not to log emails sent as well as which email systems your WP website will use. WP Mail SMTP Sending Options WP Mail SMTP Sending options dictate whether your WP website adds basic HTML tags to your emails or not.
You can also set up the *from* address for WP Mail SMTP to be anything you like, including an email address and name of a person in your company that you would like to send from. If you don't want WP Mail SMTP to use a From address, you can choose to have WP WP Mail SMTP send emails from the default WP account.
Conclusion
The WP Mail SMTP plugin is a must-have tool for webmasters and bloggers who want to use a WordPress plugin to help them log email activity on their WordPress site that they can view at any time.  The WP Mail SMTP WordPress email plugin offers the best in class features when it comes to logging your WordPress site emails with easy inspection and reporting features.
The email WordPress plugin is a robust plugin for those who want to take full advantage of their WordPress email marketing campaigns and the emails sent out by their WordPress website. The WP Mail SMTP's email forwarding tool will help you keep track of all your email logs. It offers click tracking and reporting for your website so you can view statistics about which links are being clicked on inside your sent emails.