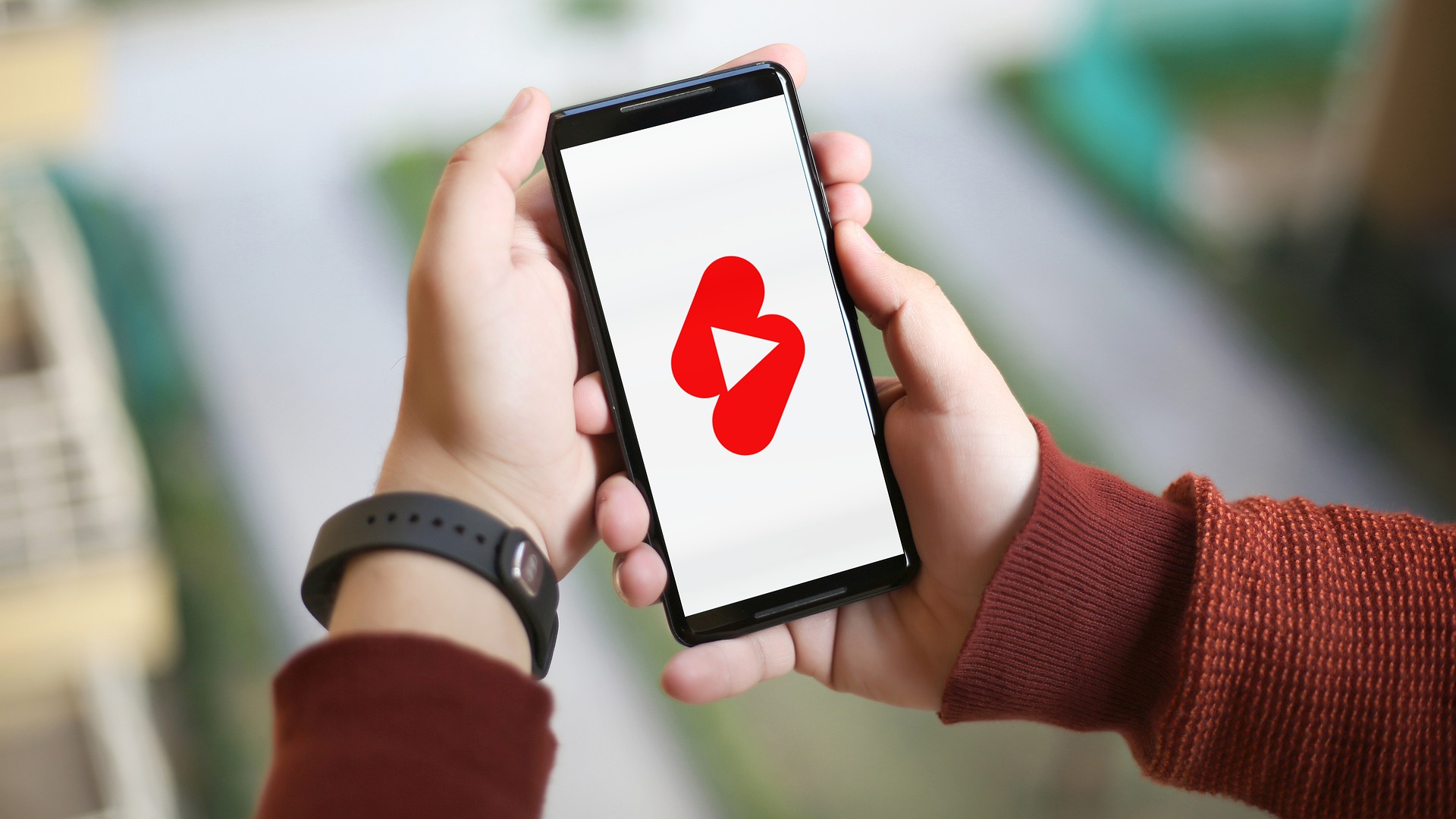 As a newcomer to the online marketing industry, it can be challenging to establish a distinctive presence for your brand among the stiff competition. To gain an edge, you must adopt innovative techniques and leverage every strategy at your disposal.
One such strategy is utilizing explainer videos, which can help position your brand and products accurately in the marketplace, enabling your target audience to easily understand your offerings.
Explainer videos are short, often animated videos that capture your viewers' attention as you explain your brand, products, or services in simple terms. They are especially suitable for beginners since they do not require elaborate production or complex content.
With many consumers having short attention spans, explainer videos have become one of the preferred resources for gaining insights into a brand's identity. This approach can be used across multiple platforms to effectively communicate your message to your target audience, providing concise yet valuable information.
What is an Explainer Video?
The purpose of an explainer video is to give a concise and engaging explanation of a product, service, or concept in a way that is easy to understand. An explainer video is a tool that is ideal for communicating complex ideas in a way that is easy to understand and engaging for viewers.
Explainer videos achieve this goal by using a variety of visual and auditory elements. For example, they may use clear and concise language, simple graphics and animations, and a well-structured storyline to guide viewers through the information being presented.
By presenting information in a way that is easy to understand, explainer videos can help to build trust and credibility with viewers. They can also help to increase engagement since viewers are more likely to watch a short, engaging video than to read through a long, complex document.
An explainer video provides viewers with a clear and concise explanation of a complex topic, helping them to understand it quickly and easily. This can be an invaluable tool for businesses, educators, and non-profit organizations, who often need to communicate complex information to a wide audience.
The primary goal of an explainer video is to simplify a complex idea or process, making it easy for viewers to understand. By breaking down complicated information into smaller, more digestible pieces, explainer videos can help viewers comprehend and retain information more effectively.
Explainer videos can be used for a variety of purposes, including marketing, advertising, training, and education. They are commonly used by businesses to promote their products or services, by educators to teach complex concepts, and by non-profit organizations to raise awareness about a cause or issue.
Explainer videos often feature simple and colorful graphics, engaging animations, and a clear and concise voiceover. They may also include text, music, and sound effects to help convey their message.
6 Ways You Can Use Explainer Videos in Your Business
There is no doubt that explainer videos are an extremely versatile tool that can be used in a number of ways in order to benefit your business.
Here are six ways you can use explainer videos to improve your marketing efforts:
1. Product demos: Use an explainer video to showcase the features and benefits of your product in action. It can help potential customers understand the value of your product, which in turn can lead them to make a purchase decision.
2. Brand storytelling: Tell the story of your brand and what sets you apart from the competition through an engaging animated video. In this way, potential customers will be able to get a better understanding of who you are and what you stand for.
3. Customer testimonials: Create a video featuring satisfied customers sharing their positive experiences with your product or service. If you create a video with testimonials from satisfied customers, you can have a tremendous impact on your sales.
4. Training and onboarding: Use explainer videos to train new employees or onboard new customers, making the process more efficient and effective. There is also a possibility that this can assist with the retention of knowledge since videos are more memorable than text.
5. Social media marketing: Share short, attention-grabbing explainer videos on social media platforms to increase engagement and drive traffic to your website. It is also important to share videos on social media, as this improves your SEO and helps you rank higher in search engines.
6. Email marketing: Include explainer videos in your email marketing campaigns to increase open rates and click-through rates, ultimately leading to more conversions. It has been shown that including a video in your email marketing campaign can increase click-through rates by 200-300%.
Placement of Your Explainer Videos Can Determine its Effectiveness
The placement of your explainer videos can have a significant impact on their effectiveness. It's important to consider where your target audience is most likely to see and engage with your videos. Despite the fact that explainer videos are short, you can use them in many places, such as on your website, on your social media platforms, and even in your email campaigns.
By understanding where your target audience is most likely to see and engage with your videos, you can ensure that your explainer videos are getting the most exposure possible. By doing this, you will be able to increase brand awareness and conversions for your business.
For example, if you're targeting younger audiences, social media platforms like Instagram and TikTok may be the best place to share your videos. However, if you are targeting professionals, then LinkedIn might be a better platform for you to use.
It's important to optimize your video for search engines by including relevant keywords in the title and description. By strategically placing and optimizing your explainer videos, you can maximize their impact and reach a wider audience. It is due to the versatility of explainer videos that they can be used for a wide variety of purposes.
Writing a Good Script for Your Explainer Video
Writing a good script for your explainer video is crucial to its success. A well-written script can make all the difference in how effectively your message is conveyed to your audience. To create a compelling script, it's important to keep your target audience in mind and use language that resonates with them.
Burstiness, or the use of unexpected and attention-grabbing language, can also help make your script more engaging and memorable. It's important to keep the length of your script in mind, as explainer videos are typically short and concise. By crafting a clear and concise script that speaks directly to your target audience, you can create an effective explainer video that drives results for your business.
When creating an explainer video, it's important to keep in mind that the visuals are just as important as the script. The graphics and animations used in your video should be simple, colorful, and engaging. They should help to reinforce the message being conveyed in the script and make it easier for viewers to understand complex concepts.
Using metaphors and analogies can also be a powerful way to make your explainer video more memorable and impactful. By comparing your product or service to something familiar or relatable, you can help viewers better understand its value and benefits.
Remember that the ultimate goal of an explainer video is to drive action. Whether you want viewers to make a purchase, sign up for a service, or take some other action, your video should include a clear call to action that encourages them to do so.
If you follow these tips and create a well-crafted explainer video, you will be able to improve your marketing efforts and drive results for your business as well.
Tools that Help You Create the Best Explainer Videos
When it comes to creating an explainer video, the video creation process can seem like a daunting task. But with the right tools, it can be a breeze. There are many software options available that can help you create professional-looking videos without breaking the bank.
Some popular options include Powtoon, Animaker, and Vyond. These tools offer a variety of features, such as pre-made templates, customizable characters and animations, and easy-to-use editing tools. Many of these tools offer tutorials and support to help you get started. By using these tools to create your explainer video, you can save time and money while still producing a high-quality product that effectively communicates your message to your target audience.
Tips to Keep in Mind When Creating Explainer Videos
When creating explainer videos, it's important to keep in mind that the tone and style of the video should match your brand's personality. Whether you want to be humorous, serious, or informative, the tone of your video should be consistent with your brand's values and messaging.
Using storytelling techniques can help make your video more engaging and memorable. By creating a narrative that resonates with your target audience, you can build an emotional connection that encourages them to take action.
Finally, don't forget to test and optimize your video for maximum impact. By analyzing metrics such as engagement rates and conversion rates, you can identify areas for improvement and make changes to improve the effectiveness of your explainer videos over time.