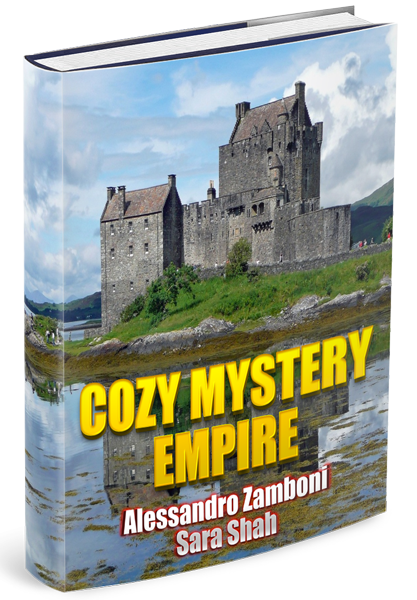 *Disclaimer – I was given a review copies of Cozy Mystery Empire, Cozy Mystery Empire OTO 1 (Writing Prompts), and Cozy Mystery Empire OTO 2 (Detective Stories For Kids).
Alessandro Zamboni and Sara Shah have just released a new course product, Cozy Mystery Empire, containing helpful information on how to write cozy mysteries.
Cozy mysteries have actually been around a long time, but the term *cozy mystery* is itself relatively new. Basically, it's a category for mystery books where there's no blood and gore, no adult situations, no violence – but rather a good clean mystery involving a murder.
[bctt tweet="Cozy Mystery Empire Review" username="Bloggingology"]
I grew up watching Murder She Wrote and loved it. It was a clean show with Jessica Fletcher being the amateur sleuth who solved mysteries. You might have read the Agatha Christie novels (Miss Marple and Hercule Poirot).
Cozy mysteries are growing in popularity. Readers love cozy mystery books! These readers will constantly want new stories to read. As fast as they read one book, they're ready for another.
Click here now to grab your copy of Cozy Mystery Empire.
One might ask why readers love cozy mystery books so much. There are a couple reasons that I can think of – they love a good mystery where they learn clues and they can try to figure out who did it, and the story is clean… without the adult situations and violence. A good cozy mystery can take us back to a different time, to a good clean interesting story, making us think as we try to solve the mystery.
So here's where you can get in on this sweet cozy mystery book loving ride. You can write these books that readers are craving. Alessandro's Cozy Mystery Empire gives you 50 pages of helpful information that can help you create amazing cozy mysteries.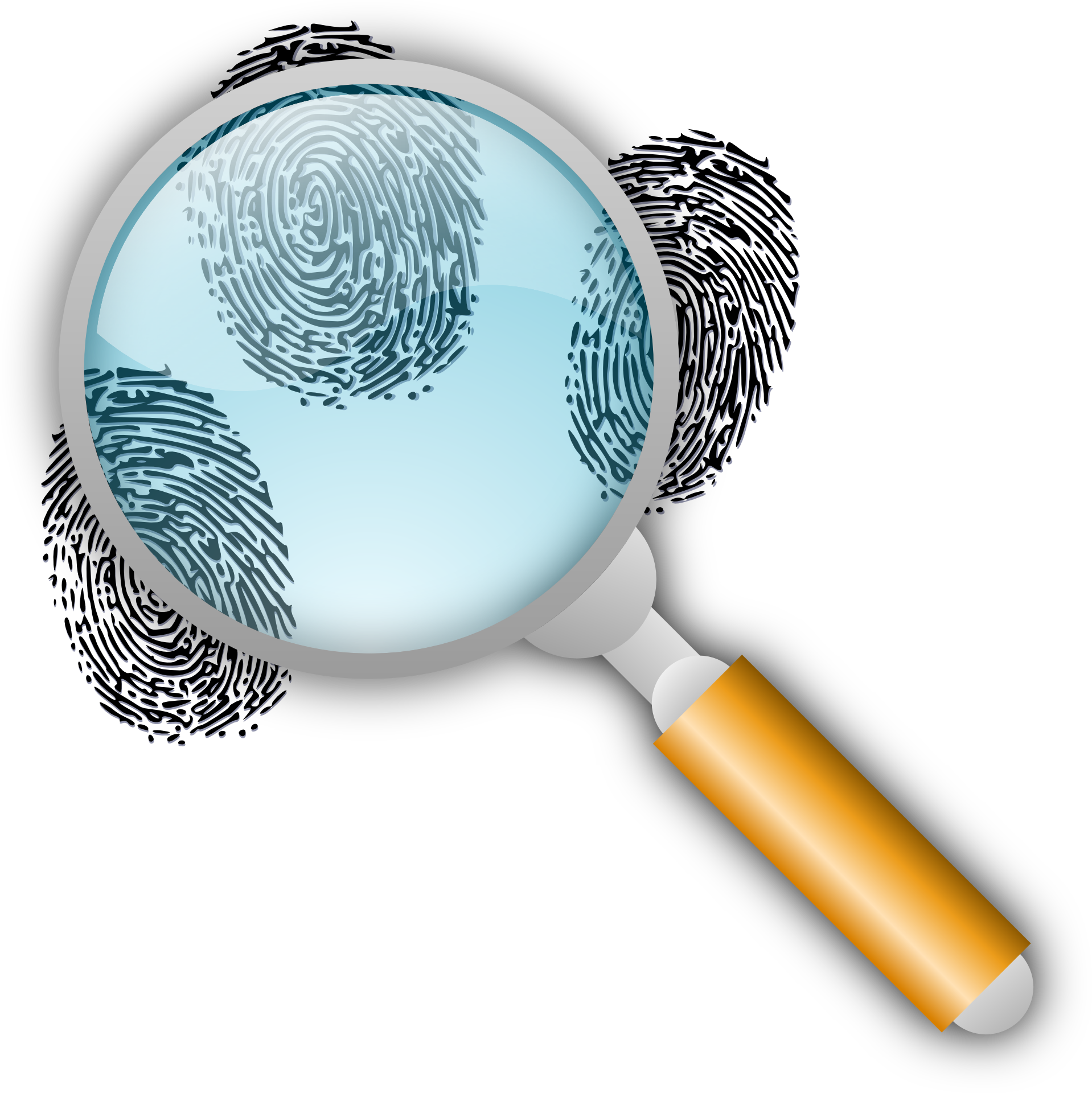 What You Will Learn From Cozy Mystery Empire:
What a cozy mystery is
The characteristics of a good short story
The double plot secret
A real example of cozy mystery plot creation
How to choose a perfect location
How to create all your characters
The 12 points your sleuth can't miss
The secret to creating outstanding characters
Cozy mystery creation, chapter by chapter
Real cozy mystery examples
How to publish your cozy mystery on Kindle
How to get your book proofread and formatted
How to create a stunning cover
5 outstanding advertising strategies
Your next steps, to help you start from zero
… and more
Cozy Mystery Empire is for anyone who's never published a cozy mystery before, but also for anyone who has published cozy mysteries and wants to know more.
I really like how the course is laid out – it explains what cozy mysteries are and how they are different than crime novels and other mystery type books.
You learn how to set the plot up, the characters, the basic order the story needs to go in, ideas for setting up your clues, and more. You get a chapter by chapter breakdown of the basics that should happen in each chapter.
I like how all of this part is presented – it's easy to understand if you're new to writing cozy mysteries, and also informative. Following this should make your writing process much easier, knowing what is needed when and where.
Next, there's information on editing your book, creating your covers, and how to publish on Kindle. If you're new to Kindle, this section will help you tremendously as it's written in an easy to understand format.
Finally, there's a lot of helpful information about advertising your cozy mysteries. You get ideas on where to advertise, social media ideas to help promote your books, and more. This is a very helpful section to help you get your book in front of more eyeballs.
Click here now to grab your copy of Cozy Mystery Empire.
Once you've gotten your copy of Cozy Mystery Empire, you'll have the option to get the OTO 1: Detective Stories for Kids – a brand new guide about writing detective stories for children.
Detective type stories are popular for kids books because it makes them think as they try to solve the mystery while they read. If you want to write books for children, you might want to grab this informative 42 page guide, Detective Stories for Kids.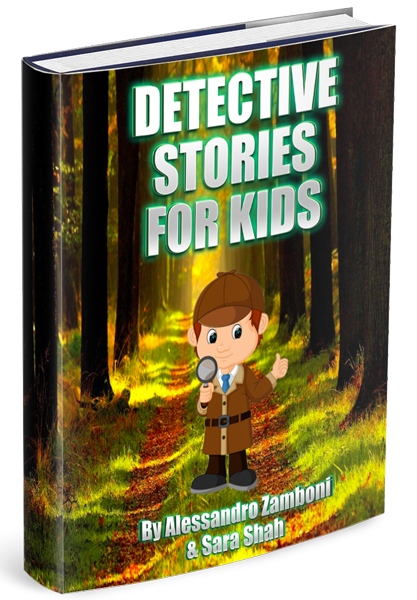 There's also a OTO 2: 25 Cozy Mystery Writing Prompts – a set of 25 writing prompts based on cozy mysteries, 25 ideas that you can use to create short stories or novels. Use parts of different prompts to make even more ideas!
Each writing prompt will help you in writing your book – great to give you ideas to get your story moving. If you find yourself having problems coming up with ideas for your story, these cozy mystery writing prompts are just what you need. You can mix and match them to create even more stories.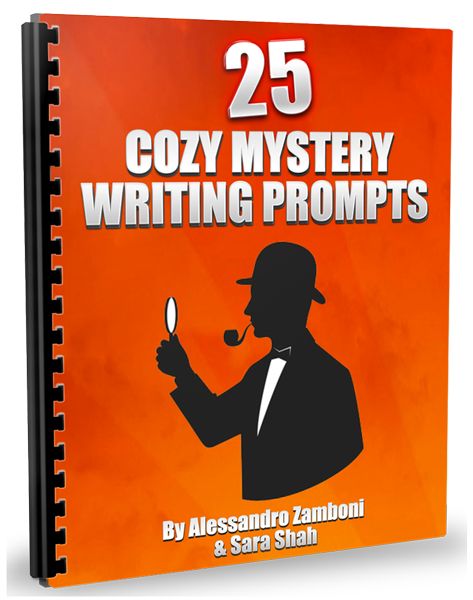 This is a really helpful course for anyone wanting to get into writing cozy mysteries and for anyone who wants some extra helpful information in writing them. The course is easy to understand, tells you basically what you need in your story, the basic story order, and more.
If you want to write for children, Detective Stories for Kids gives great ideas and information for this genre. I love the Cozy Mystery Writing Prompts – so many ideas! You'll want to grab this one for ideas.
Overall, this is a great course for anyone wanting to write cozy mystery books and/or detective books for kids. Plus the writing prompts are fantastic for plot ideas.
Click here now to grab your copy of Cozy Mystery Empire.