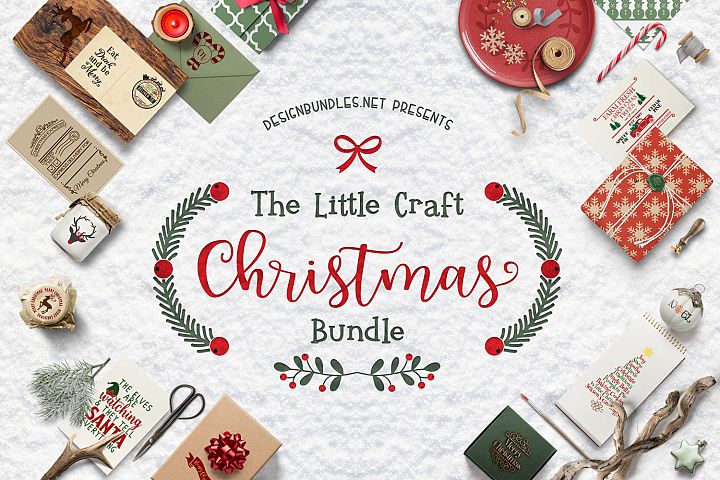 [bctt tweet="Christmas Graphics and Fonts" username="Bloggingology"]
Christmas is coming and that means lots of creating fun Christmas crafts, printables, T-shirts, Christmas cards, gift wrap, scrapbooking, and more.
Creating Christmas projects for your own personal use is fun, but you can also create things that you can sell for a profit. Make some Christmas cash! 🙂
Use these graphics and fonts to create Christmas gifts! The files all come with a commercial use license, so you can sell the things you create and keep all the profit for yourself.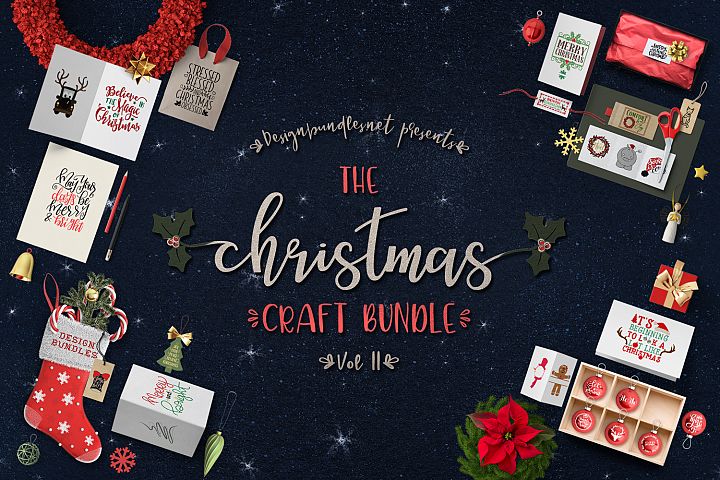 Some ideas of what to use these Christmas graphics for: T-shirts, greeting cards, scrapbook paper, digital papers, Christmas gift wrap, Christmas tags, tote bags, cellphone cases, printables, journals, planners, and more!
Just the printables alone gives me a ton of ideas – Christmas lists, Christmas planners, Christmas journals, Christmas activity pages, Christmas coloring pages, Christmas to do lists, Christmas shopping lists, Christmas wish lists, and so much more!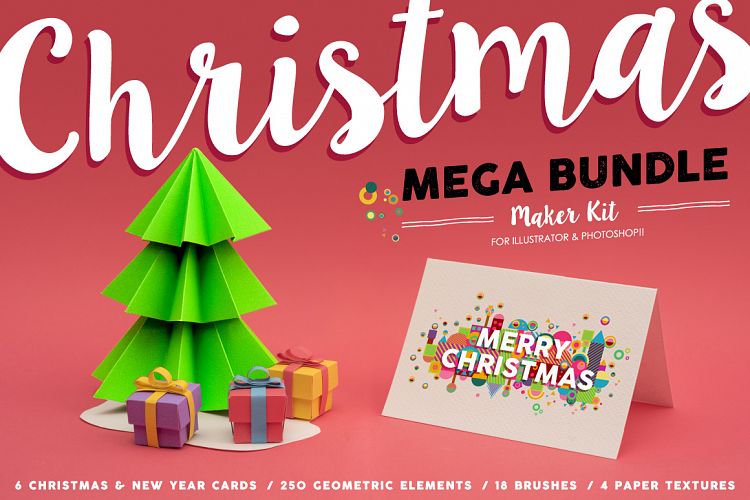 Another good things about these Christmas holiday graphics is that you can use them over and over again, year after year. Mix and match and create new products and crafts. As your graphics collection grows, mix and match more to create even more Christmas holiday goodies! There really is no end to what you can do and create with Christmas graphics bundles.
So these are a few of my personal Christmas graphics favorites. If you like them, get them before they're gone. 🙂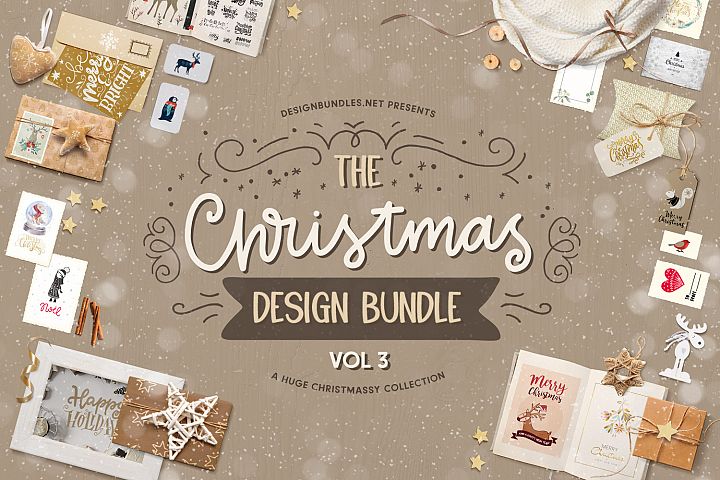 Powered by Creative Market
Powered by Creative Market