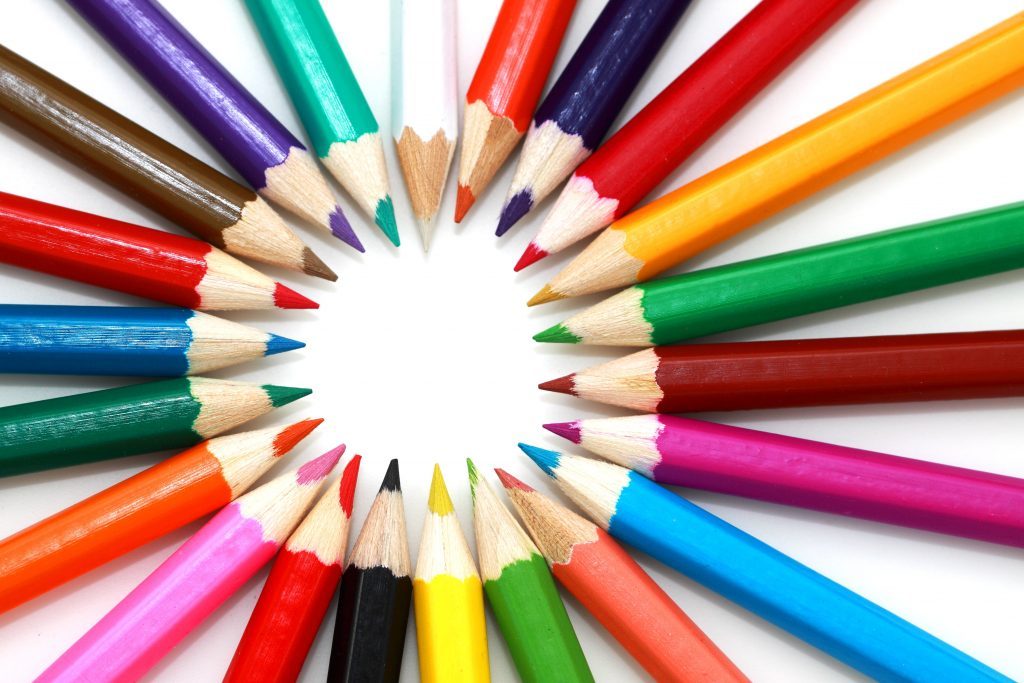 Popular Coloring Books for Adults
The coloring books for adults boom just isn't slowing down!  And that's good news for those who love to color.   🙂
So, I was scrolling through Amazon (it's my digital window shopping thing), and I see what seems like even more coloring books for adults. It's like the gift that just keeps on giving – only in this case it's more like the gift that just keeps on growing and expanding.  🙂
And now I see there's not just a generic category for coloring books for grownups, but there's a lot more breakdown categories – Animals, Cities & Architecture, Comics & Manga, Fantasy & Science Fiction, Fashion, Flowers & Landscapes, Humorous, Mandalas & Patterns, Religious & Inspirational, Science & Anatomy.
WARNING: Shopping for adult coloring books can be very addicting!
[bctt tweet="Popular Coloring Books for Adults" username="bloggingology"]
So, I've compiled a new list of popular coloring books (and coloring cards), along with a nice big list of Jane Austen inspired coloring books that I'm sure Jane Austen fans will adore.  The top 100 list on Amazon updates every hour, so you can check it often and see what's new on it.
The following are what's hot right now on Amazon
Just a FYI: I only post (as far as I know) clean coloring books for adults. I don't intentionally post anything that's icky or not safe for the kids to see.  🙂
Jane Austen Coloring Books List
Okay, so that's it!  Well, that's it for now.  🙂  I could post SO many more lovely coloring books, but then I'd be here all night LOL. It truly is addicting, even just the online window shopping!  🙂