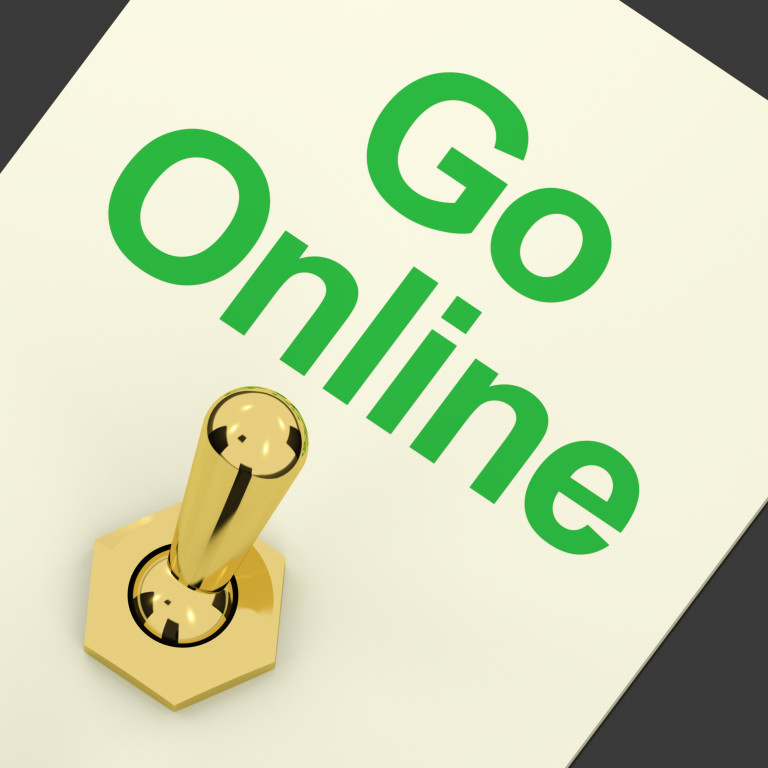 One way I make money online is by using affiliate advertising.
This is how I explain what affiliate advertising is to those not familiar with it. You know about ads in newspapers and magazines, usually a banner (or in a box) ad, and sometimes just some text with a phone or other contact info provided. Affiliate advertising is pretty much the same thing, only its online and the reader clicks on the ad taking them to the website offering whatever the ad is about.
There are affiliate ads for just about anything you can think of, and there are a lot of affiliate networks offering website owners payment for running their ads – sometimes pay per click (ppc), pay for impressions (cpm), pay per lead, pay per sale, pay per post, and sometimes an outright agreed upon payment to save the ad on your website for a certain amount of time.
Generally you want to find affiliate ads that pertain to the topic of your website and/or the people that would be coming to your website. If you have a recipes site, you could post ads for recipe books, cookware, etc., but since most people coming to a recipe website would likely be females more so than males, you could even occasionally post an ad that has to do with say cosmetics since that pertains to females.
Before applying to affiliate networks, you need to have your website up and have some content on it. This will let the affiliate network see what your site is about and see that you're doing something with the site itself. I would recommend writing up a few posts that talk about the topic of your site. If you're at a loss as to what to write about, you could make posts that say what you might be working on or upcoming projects. The idea is to get something up that pertains to your site's topic.
Once you have come content posted, you're ready to apply to some affiliate networks. I highly recommend going with a few different affiliate companies. The reason for this is that you don't want to put all your eggs into one basket. In short, sometimes you might do really well with one affiliate company for a while and not do anything at all with another. The next month or two, things might switch around when new campaigns come along. And every once in a while, affiliate companies fold. It's rare, but it happens. So just be sure as you go along to apply to more affiliate networks and diversify.
These are just some of the affiliate networks I am with and have used over the years and still use. Some pay by check, some by PayPal, and some by direct deposit. Some pay out at just $10, and some require $100 earned to be paid. Look for ads that are a good fit for your topic and go from there.