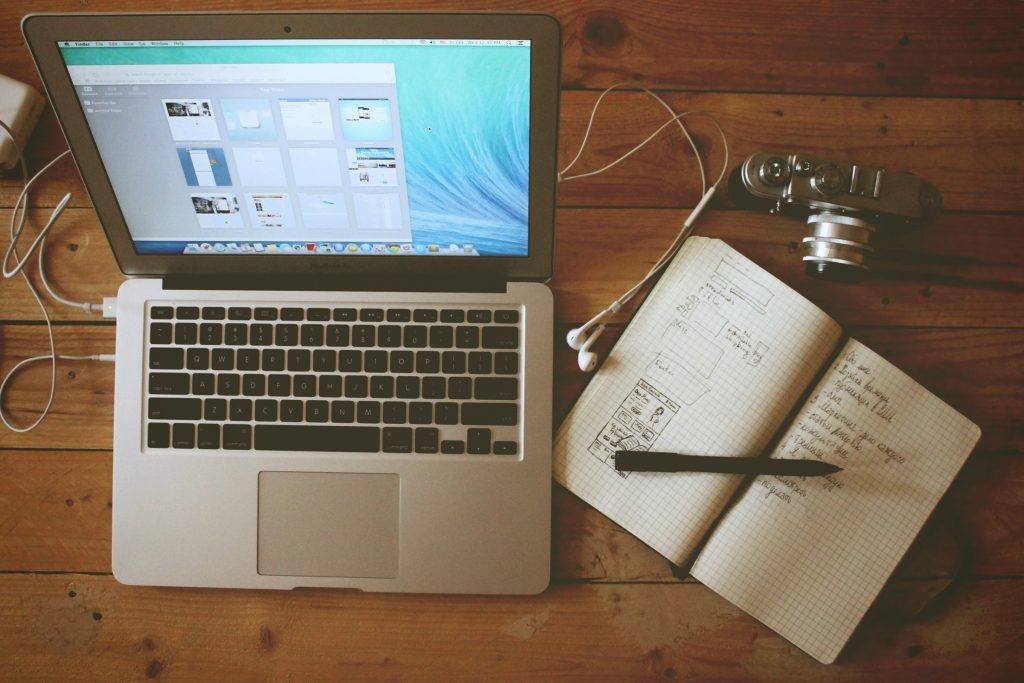 To make money online and do online business, you pretty much need a domain name. You can set up a WordPress blog, add Shopify to it, post about what you create, share posts to social media, etc.  There are lots of ways to promote your site, but first you need to have a site.   🙂
I love looking for expired domain names and then to buy domain names that I want for niches I'm interested in.
Today's list of available domain names are in various niches: writing, scrapbooking, coupons, frugal, homeschooling, coloring, home living, creativity,  mysteries, and more.
New List of Available Domain Names
Click To Tweet
When you find the domains you want, be sure to use one of the following GoDaddy coupon codes to save money. I don't know when these coupon codes expire, so hurry and use them!
Get 20% off your next new product order with coupon code: tep2016d15
Get 25% off your next new product order with coupon code: gdbb3863a
Get 30% off your next new product order with coupon code: bb1545c30
List of Available Expired Domain Names:

agoodmystery.com
ahwriting.com
allfairytales.com
aplaceforwriters.com
atravelwriter.com
becoloring.com
bestchoiceplr.com
biblemysteries.net
bikingology.com
birthdaymag.com
bunnyable.com
bywriting.com
cardmakerskit.com
christmasdreams.net
coloringbookinc.com
coloringdaily.com
cottagehomeliving.com
couponaid.net
couponchatter.com
coupontimes.net
cozybookcorner.com
crayolacolors.com
crazilycreative.com
createseries.net
creativeboosters.com
creativechef.net
creativeshorties.com
cruisemystery.com
cupidnotes.com
dealscrew.com
declutteryourlife.net
designbywriter.com
encouragingnotes.com
etsybloggers.com
etsynews.com
frugalurbanite.com
glitzyantiques.com
glitzybirthday.com
glitzydomains.com
glitzyholidays.com
glitzyjournal.com
glitzylifestyle.com
glitzymagazine.com
glitzyrecipes.com
greetingkit.com
handcraftedmom.com
heavenlycreate.com
homeschoolblogger.net
homeschoolingplanner.net
homeschoolpublishing.com
hopeinwriting.com
islandwriter.net
jobsforwriters.net
justology.com
letteringguru.com
luxuryhomeliving.net
mastermindschool.net
metrohomeliving.com
mostlyfrugal.com
myprayerplanner.com
mysimpleplanner.com
mysteriousauthor.com
mysterywriting.net
notablefiction.com
oldrecipes.net
organizingtalk.com
petswearable.com
pinknotesinc.com
poodlemommy.com
princessfiles.com
savvyabode.com
savvysubscriptions.com
scrapbookingmylife.com
shortstoriesbox.com
shortstoryaday.com
shortstorydesign.com
simplehomeliving.com
simplycouponing.com
simplydolls.net
storable.net
subscriptionary.com
theorganizedgirl.com
thesenotes.com
thewritingkit.com
totallylovely.com
totallymedia.net
typewriterclub.com
veryhotdomains.com
vibrantcreatives.com
weeklymysteries.net
wishable.net
wordpresswriters.com
writingcottage.com
writtentvseries.com