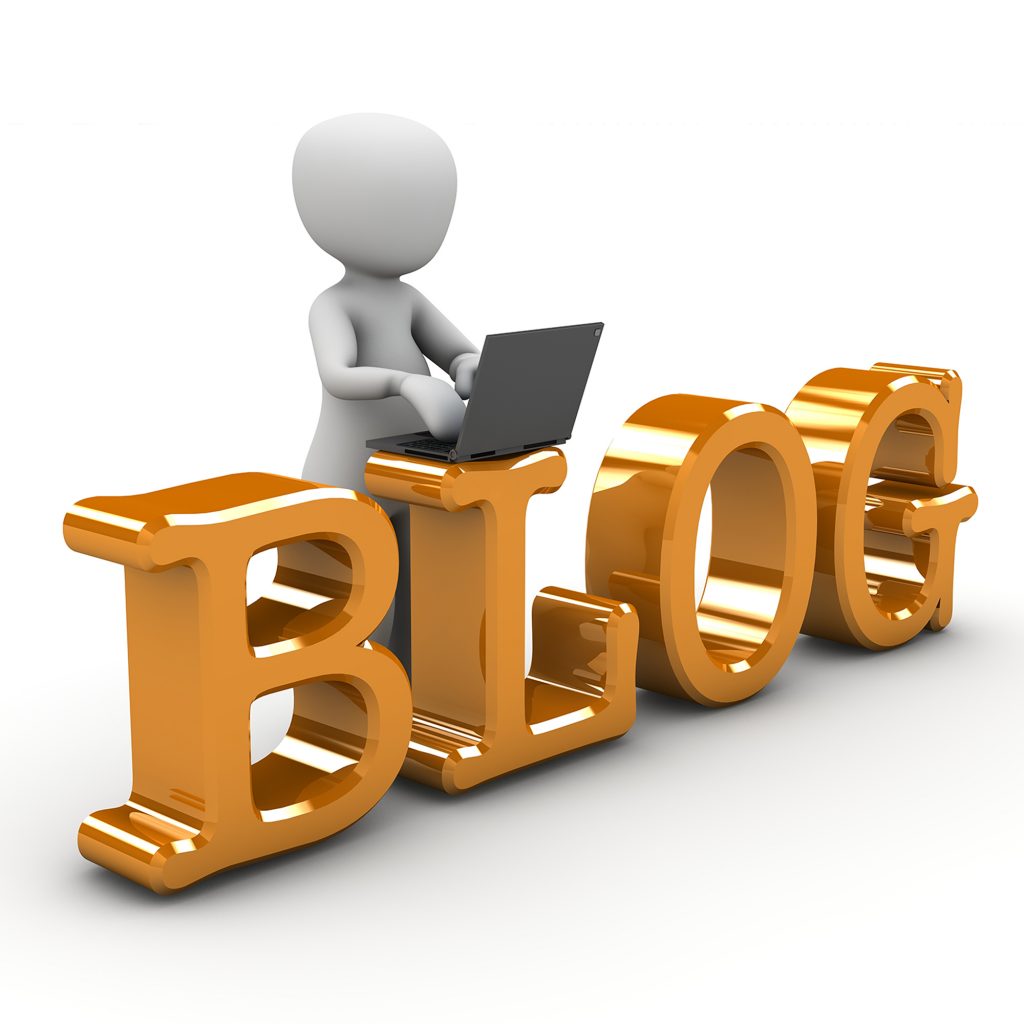 If you're going to blog to make money, you simply must have a domain name and website. You need a web presence. You need to have your blog online. Obviously...
That said, you don't want a Blogspot or Blogger type site. They simply aren't professional looking and you don't own a domain name, meaning they could shut you down anytime for any reason. Be smart and safe - get your own domain name.
In my experience, the best place to buy domain names is with GoDaddy. There are other registrars but I highly recommend GoDaddy. Their customer service is also great.
When searching for a premium domain name, be sure to look for something that pertains to what you want to blog about - your basic topic or subject.
Don't go for misspelled words trying to be cute, such as yoursitez or digz, etc. These kinds of misspellings aren't a good idea for a domain name. They make it more difficult for a potential customer to find you... it's highly unlikely they'll know your website URL is a misspelled word. Keep it simple and used the correct spelling for words. 🙂
Getting Started Blogging - You Need a Domain Name and Website
Click To Tweet
The .com domain name extension is, by far, the most popular and best domain name extension to try and get. But if the name you want is taken and you can't think of another good alternative, there's a ton of new domain name extensions that might be just what you're looking for.
Next, you will need web hosting for your new domain name. I highly recommend HostGator They also have excellent customer service.
Many websites are run with a WordPress blog setup. Having WordPress for your website makes running the site super easy. If you choose to go with HostGator for your web hosting, you would use the Quick Install setup once you are in your account. you don't have to use WordPress, of course. It just makes running the site a lot easier.
When you're a blogger, having a blog that looks professional can help boost sales and make money. Regardless of whether you're blogging about fashion, travel, parenting, writing, designing, making crafts, etc... you need a website for your blogging business.