HUGE Coloring Sheets Collection Printables
(Great for Christmas, Homeschooling, Etc!)
Printable Kid Activities...
Printable Sheets, HUGE! Over 6,000 Pages! Makes a Wonderful Gift Too!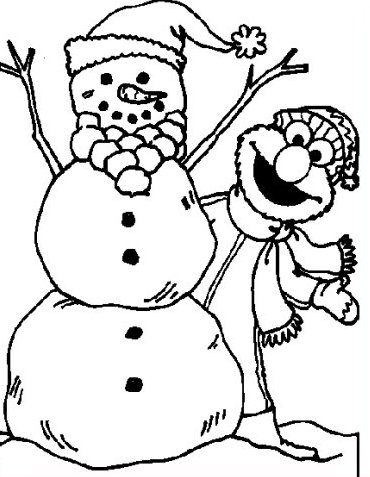 This fantastic collection of coloring pages for kids has 6,800 printable coloring pages! Great for homeschool, church, just having fun, those rainy days, traveling, etc. Kids love to color and with this huge collection of coloring  pages, they won't get bored or run out of pages to color.
Print them off and use them again and again, child after child, year after year! A great investment and for only $9.97 - it's one fantastic frugal deal!
HUGE Coloring Sheets Collection Printables (Great for Christmas, Homeschooling, Etc!) Printable Kid Activities...
Click To Tweet
Upon purchase, you will be able to download the Coloring Sheets Collection immediately, so there's no waiting. That's 6,800 pages to print and color, plus they are nicely sorted to find what you want!
See below for a list of categories in this huge coloring pages collection bundle.
Great idea for Christmas, homeschool, teachers, rainy day activities, and just plain good fun!
Click the order button to get your Coloring Sheets Collection now.
You will be able to download your Coloring Sheets Collection upon completion of payment.

Categories Include: 
4th of July
101 Dalmatians
ABC's With Sesame Street
Activity Pages
Aladdin
Alice in Wonderland
Aliens
Alphabet Letters
Alvin and the Chipmunks
Angels
Animals
Archie Comics
Aristocats
Awards
Bambi
Barbie
Barney
Batman
Bear in the Big Blue House
Beauty and the Beast
Blossom
Blues Clues
Bob the Builder
Bookmarks
Brave little toaster
Bubbles
Bugs Bunny
Buttercup
Card Captors
Care Bears
Castles
Characters
Christmas - December Holidays
Cinderella
Clowns
Color By Number
DC Comics
Digimon
Dinosaurs
Donald Duck
Dora the Explorer
Dot to Dot
Dragon Ball Z
Dumbo
Easter
Eeyore
Elmo
Fairy Tales
Father's Day
Flintstones
Flowers
Folk Art
Fox and the Hound
Goofy
Ground Hog Day
Halloween
Harry Potter
Hearts, Flowers, Bells, Bows, & Wreaths
Hercules
Holidays
Household
Hunch Back of Notre Dame
Jungle Book
Lady and the Tramp
Learning
Letters
Lion King
Looney Tunes
Magical Creatures
Mardi Gras
Mazes
Mickey & Minnie
Miscellaneous
Mojo Jojo
Mother's Day
Mouse Detective
Movie Characters
Mulan
Mystical
New Years
Ninja Turtles
Numbers
Outdoors
Passover
People
Peter Pan
Piglet
Pinocchio
Pluto
Pocahontas
Pokemon
Power Puff Girls
Precious Moments
President's Day
Raggedy Ann and Andy
Religious
Robin Hood
Rugrats
Sailor Moon
School
Scooby Doo
Sesame Street
Shapes
Signs
Snow White
St. Patrick's Day
States
Tarzan
Taz
Teddy Bear
Teletubbies
Thanksgiving
The Little Mermaid
Thomas the train
Tigger
Tiny Toons
Toons & Comics
Toy Story 1&2
Trains
Tweety Bird
Valentines
Vehicles
Winnie the Pooh
Winter
Woody Woodpecker
Yogi Bear