Buy Domain Names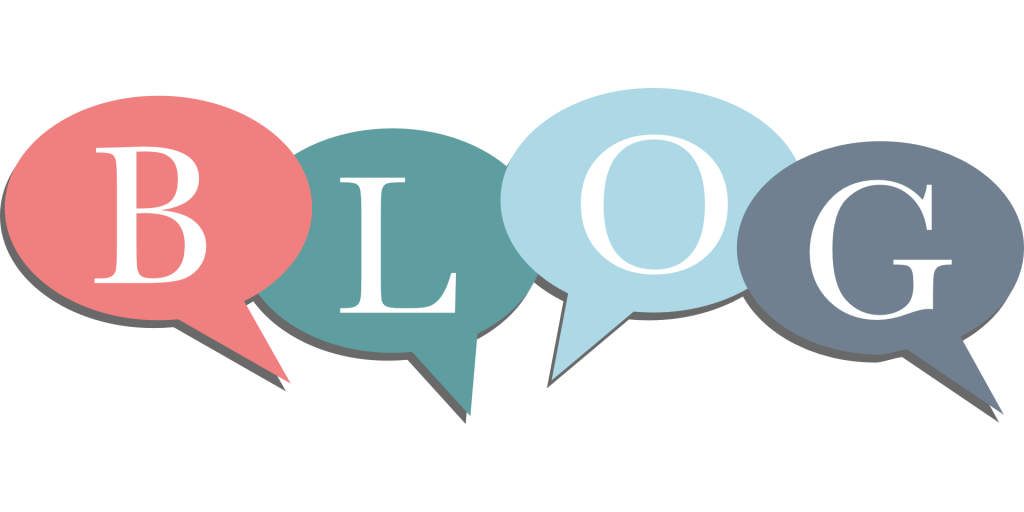 I'm back with a new list of available expired domain names. When someone doesn't renew their domains, the expired domain name becomes available to buy again. You can buy domain names that might have back links and traffic and build yourself a website or blog.
A note: If you see a domain name here that you want, don't wait to grab it, because someone else might see it and grab it. Seriously, this has happened to me in the past! So if you see one you like, go grab it quickly!
When you find the domains you want, be sure to use one of the following GoDaddy coupon codes to save money. I don't know when these coupon codes expire, so hurry and use them!
Available Domain Names List for Week of October 21, 2017
Click To Tweet
Get 20% off your next new product order with coupon code: tep2016d15
Get 25% off your next new product order with coupon code: gdbb3863a
Get 30% off your next new product order with coupon code: bb1545c30
List of Available Expired Domain Names:

agreetingcardstore.com
artfullettering.com
budgetingclass.com
budgetingmeals.com
bunnyable.com
cardmakerstudio.com
chicweddingmag.com
chopology.com
christmastables.com
christmasplan.com
classichomeschool.com
coffeeandgraphics.com
coloringbooksplr.com
coloringpalooza.com
crockable.com
doubtology.com
elizabethology.com
endlesschristmas.com
eventplannernews.com
famousnovelist.com
fictionalhearts.com
fictionbrand.com
flapology.com
folkable.com
freelancergirl.com
frugalhomeschooler.com
gardenplannerpro.com
greetingcardsgal.com
greetingcardshoppe.com
happinessology.com
heartjournals.com
homeschoolcrossing.com
homeschoolingbox.com
homeschoolstickers.com
homeschoolstudios.com
inspiredfonts.com
itscouponing.com
journalingpens.com
letteringprints.com
letteringquotes.com
lifeplannerbook.com
macaroonsmania.com
momologymagazine.com
mytinyhomeliving.com
novelmysteries.com
novelsdaily.com
poshblogger.com
poshplanners.com
recipesgal.com
savvywritinglife.com
slashology.com
snazzyinvitations.com
subscriptionary.com
totaltshirts.com
totallybedrooms.com
totallyholidays.com
totallylovely.com
totallywordpress.com
travelandhobby.com
travelingabout.com
trendyhomeliving.com
tshirtmommy.com
weddingewire.com
wrapsology.com