Buy Domain Names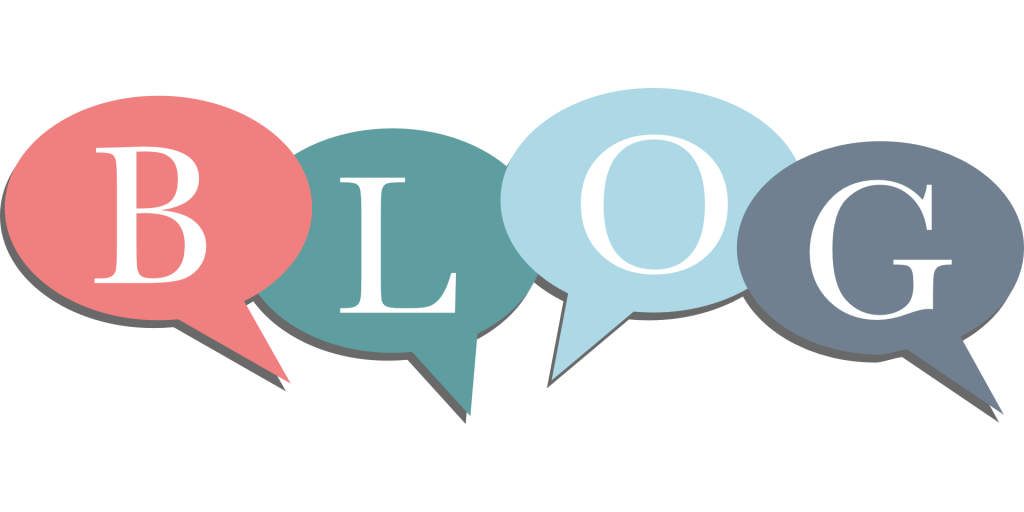 Here's my newest list of available expired domain names.
I have a confession to make. I totally love looking for domain names, and I love buying domain names. Yes, I'm a tad bit obsessed with domain names. I love finding good domain names.
Tons of ideas begin flowing on what I could do with so and so name... not just a blog, but ways to monetize the blog. Things like Amazon porducts to promote, affiliate programs to promote, a membership site for digital products, journals, printables, ebooks, etc.
And sometimes I buy domain names just to turn around and sell them for a nice profit.
These are just a few ideas to keep in mind when deciding on what domain names to buy. We all have different tastes and interests, so grab some domains that are of interest to you before someone else grabs them!   🙂
Available Domain Names List for Week of Nov. 4, 2017
Click To Tweet
When you find the domains you want, be sure to use one of the following GoDaddy coupon codes to save money. I don't know when these coupon codes expire, so hurry and use them!
Get 20% off your next new product order with coupon code: tep2016d15
Get 25% off your next new product order with coupon code: gdbb3863a
Get 30% off your next new product order with coupon code: bb1545c30
List of Available Expired Domain Names:

authorcrate.com
beautyduchess.com
bikernotes.com
boatersmagazine.com
bookfanmagazine.com
chicgreetings.com
craftingcrate.com
dailywritinglife.com
doggablecrate.com
dollarplr.com
dreamscrapbooks.com
familytotally.com
fictionalhearts.com
fictionbrand.com
fictionpreneuer.com
godsplanner.com
greatplr.com
greetingcardsgal.com
greetingcardshoppe.com
handcraftcompany.com
handcraftcorner.com
handletterdesign.com
heartjournals.com
homeschoolingplanner.com
humansimplicity.com
ilovepaleo.com
itunemagazine.com
littlepapercrate.com
mommyly.com
moolahformommy.com
muppetology.com
mydailymystery.com
myhomeschoolplan.com
mypaleojournal.com
myproductplanner.com
organizedly.com
organizerdiva.com
prettypublishing.com
scrapbookmadness.com
sweetpeaplanner.com
therapynotes.com
thetshirtgal.com
timelessnotes.com
totallylovely.com
totallytshirts.com
totallywordpress.com
tshirtdomination.com
tshirtgoldmine.com
ultimatecheatsheets.com
writingmommy.com